Can't Join Fiverr?
Are you a freelancer? If yes, then you have probably tried the Fiverr website – it is a sizeable freelancing marketplace where buyers and sellers can find or supply almost anything you need. However, there is one common issue that people have seen – when you can't join Fiverr.
This article will look through some of the most common issues and fixed for the times that you can't join Fiverr, no matter what you try.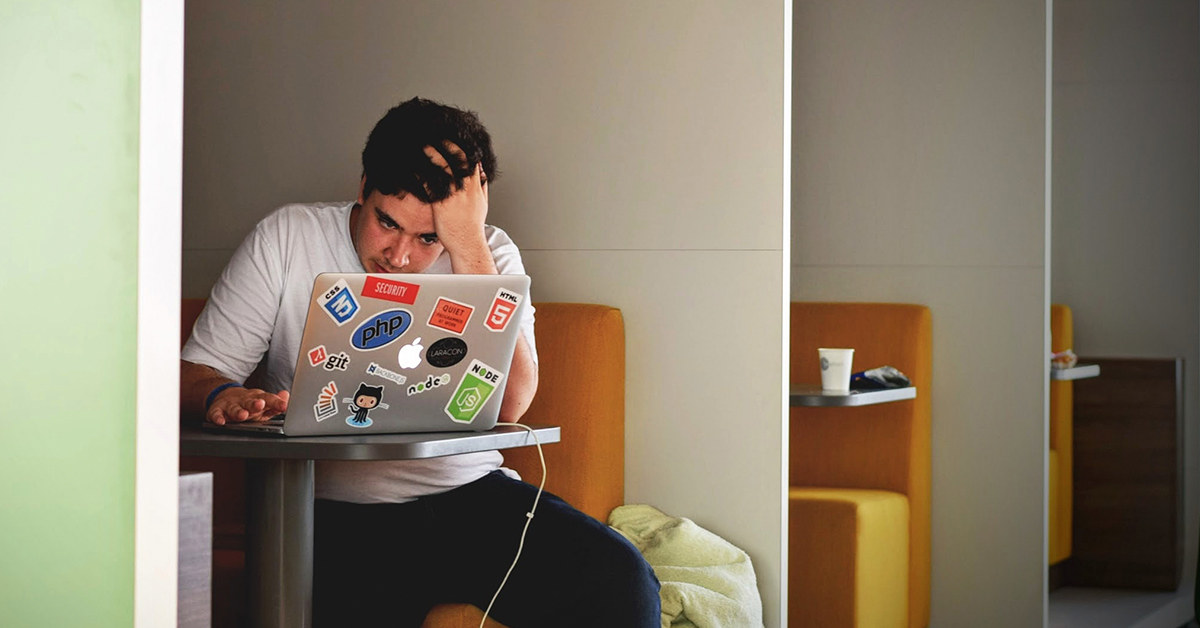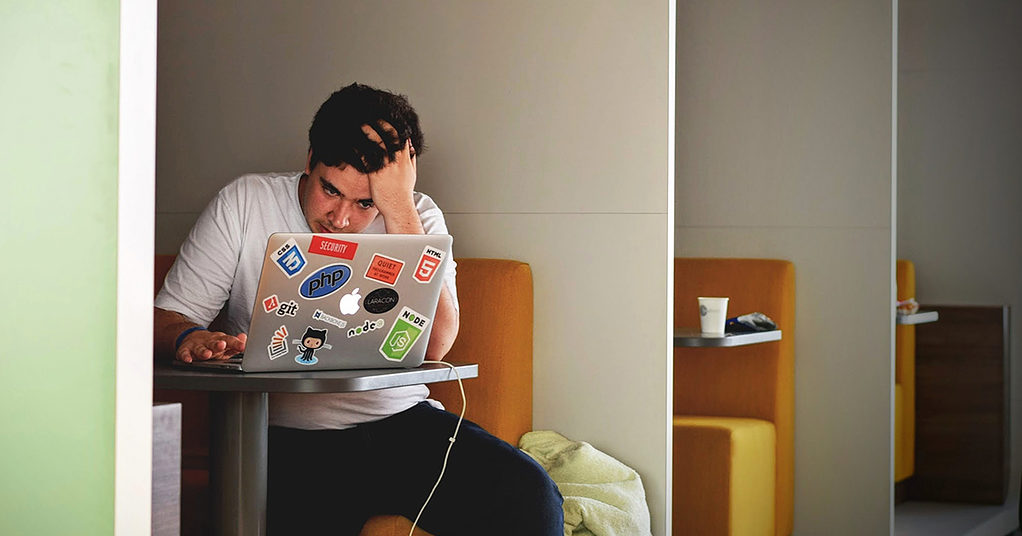 How to Fix the Can't Join Fiverr Errors
There are several common issues that you might come across while you are trying to join Fiverr. Here are some of the most common that you are likely to come across and how to fix them:
Stuck on the Loading Screen
This issue is something that many people face. However, the fix is easier than you might think, even if it might seem strange. When you try to join Fiverr and come across the infinite loading screen, I will guess you are using the Chrome browser. It is unclear why Chrome has this issue, but simply changing your browser for Internet Explorer (I know, only a few people use IE anymore) or Safari seems to fix the problem.
I Can't Join Fiverr Because the Join Button Doesn't Work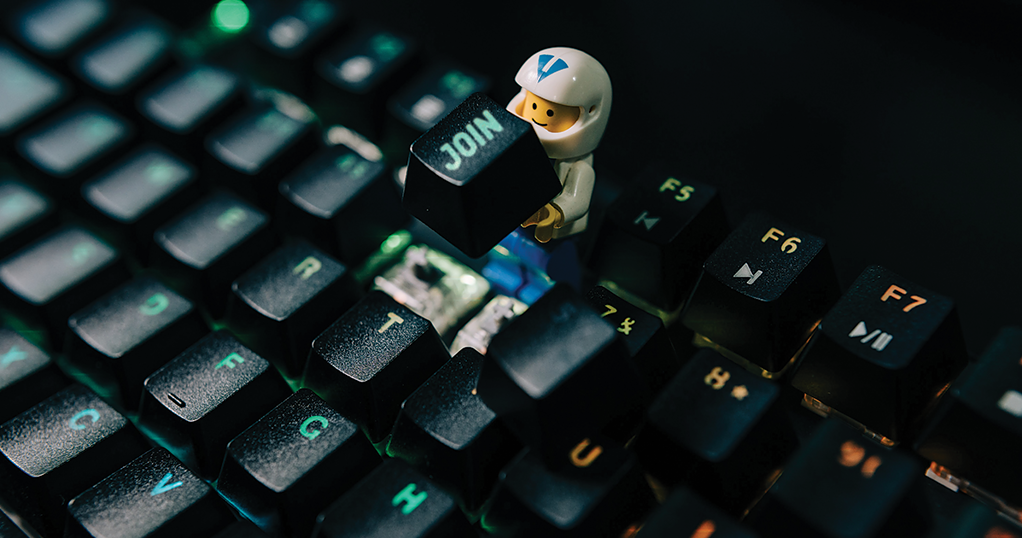 The Fiverr Join button not working is rarely an issue for people. However, if you ever do encounter that problem, there are a couple of things that you can try:
Check your anti-popup extensions – the join button opens a popup, and if you have an aggressive popup blocker, that may be causing the issue
Update your browser
Clear your cookies and cache, then try again
Try another browser
If the join button still doesn't work, try using the Fiverr app from the Google App Store or Apple App Store.
If none of the above works for you, the best thing to do is try Fiverr support.
Can't Join Fiverr Using Firefox
It can be frustrating if you can't seem to join using your preferred browser. While Fiverr does work with Firefox, there may be some compatibility issues depending on your version.
If you're having trouble joining Fiverr using Firefox, consider trying a different browser or contacting Fiverr's customer support for help. In the meantime, try the steps that we have mentioned above to see if any of those solve your issue.
Unable to Sign in to Fiverr – Something went wrong. Please try again
If you already have an account with Fiverr, you may experience a red banner across the top of the screen that tells you, "Something went wrong. Please try again.".
This is possibly one of the most frustrating issues that people encounter, as it may make you consider resetting your password or getting in touch with the customer service department. However, before you resort to those steps, try the following:
If you are getting the error on a browser:
Clear your cache, cookies, and site settings
Use a new browser that you have not previously used to sign in to Fiverr. You can use incognito or a completely different browser.
If you are getting the error while using the app, try uninstalling it, reinstalling it, and signing in.
If none of these issues solve your problem, contact their customer service.
Conclusion
It is relatively uncommon to encounter issues while trying to join Fiverr. However, if you have experienced a problem, hopefully, one of the points above has helped you. If not, the best way to find an answer is to talk to the customer service department, explain your issue, and hopefully, they will be able to help you.
Featured Image by wayhomestudio on Freepik