Fiverr is a freelancer platform that connects businesses with freelancers offering services in more than 300 categories. Fiverr's mission is to change how the world works together. But is Fiverr legitimate?
Fiverr was founded in 2010 by Shai Wininger and Micha Kaufman and is headquartered in Tel Aviv, Israel. The company has raised over $110 million in funding from investors, including Bessemer Venture Partners, Accel Partners, Qumra Capital, and Tiger Global Management.
Fiverr has been snowballing since its inception and now has over 10 million users worldwide, including big brands such as Coca-Cola, Pepsi, NASA, and Samsung that use Fiverr's services.
Is Fiverr Legitimate?
Is Fiverr safe to use? Absolutely, Fiverr is a legitimate freelancer platform that has helped millions of businesses connect with talented freelancers. If you're looking for quality services at an affordable price, Fiverr is the perfect place to start.
However, there are still some questions that still need to be answered.
Is Fiverr a Legit Website?
https://www.Fiverr.com is a legit site, it is the only website that you should ever use when trying to get to the Fiverr freelancing platform, and you should always check that it is correct in the URL.
Fiverr will never ask you to go to another website to log in, or signup, any other websites that claim to be Fiverr are fake.
However, you may occasionally see other websites that appear not to be part of the Fiverr enterprise, such as https://community.fiverr.com. If the end of the URL (before the "/") is fiverr.com, you can safely say that it is a legit website, too.
Also, be mindful of checking the URL and having the lock icon to show the SSL certificate is valid. If you ever see something like this:
http://fiver.com
https://fiver-r.com
Or anything other than https://www.fiverr.com is likely to be a scam website.
Is Fiverr Legitimate for YouTube?
Yes, Fiverr is legit for YouTube subscribers and videos. However, it would be best if you always considered the ramifications of using such services to grow your viewer and subscriber base. Fiverr is not responsible for any channels that may be banned from using Fiverr services.
That being said, Fiverr offers a wide variety of services to help YouTube channels grow, including:
Video Services: Fiverr offers various services to help improve your YouTube videos. You can purchase video creation, editing, and optimization services starting at $5.
SEO Services: Fiverr offers SEO services starting at $5 to help improve your YouTube channel's ranking in search results.
There are so many of these kinds of questions that you should take this answer into account for everything that you look to buy as a service, including Twitter and Instagram followers, etc.
Always look to build your audience naturally and organically through great content that addresses the needs of your viewers.
Is the Fiverr Email I Received Legit?
It's essential to be aware of the different types of emails you might receive from the site. Many of these emails are legitimate, but there are also some scams that you should be aware of.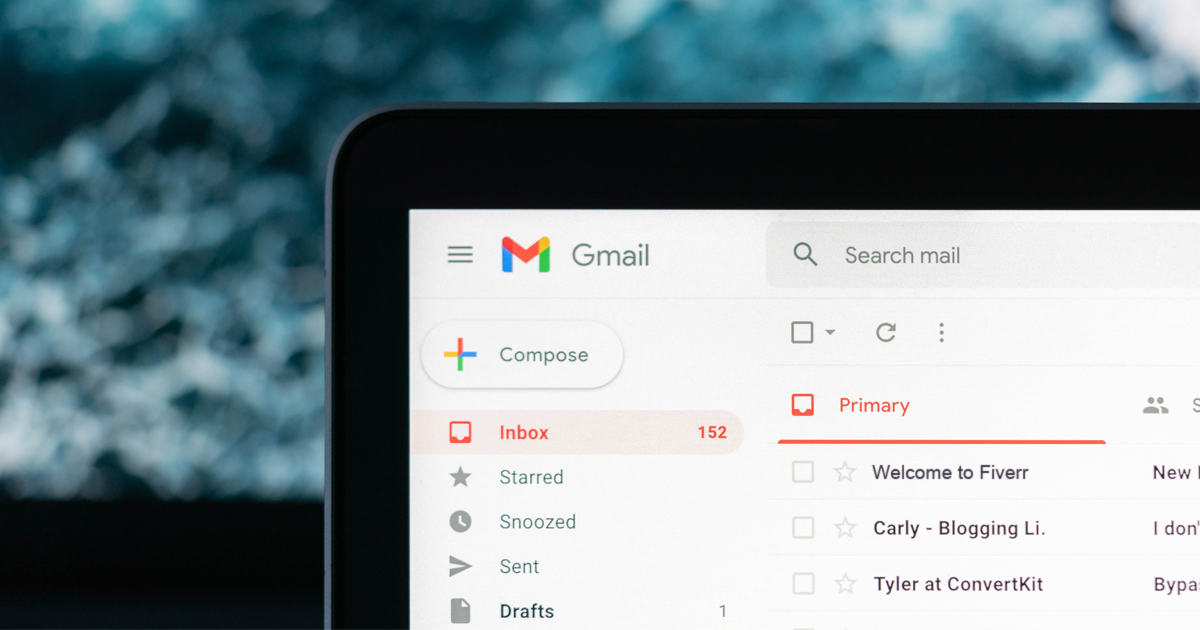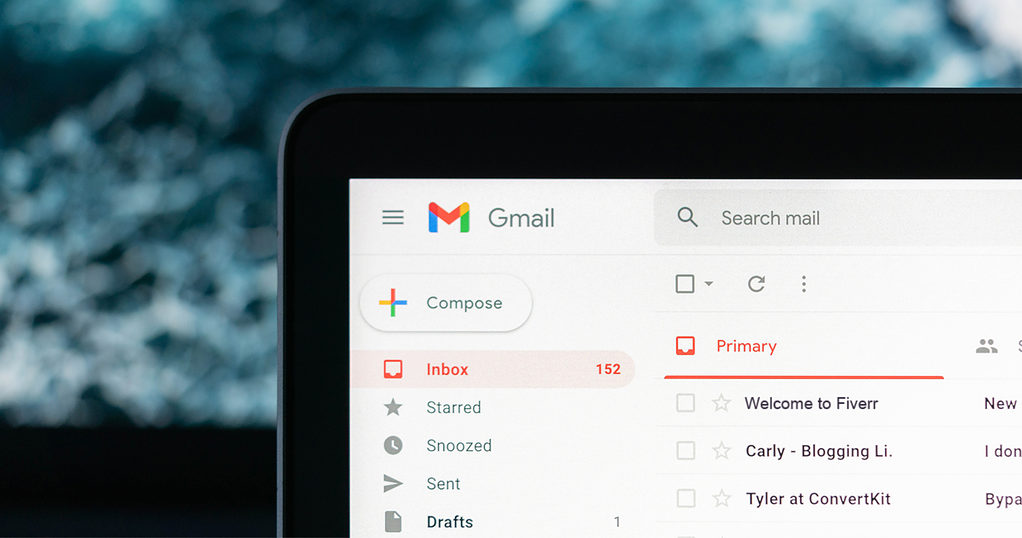 One type of email you might receive is an order confirmation. This email will include details about the gig you've just purchased, and it's an excellent way to double-check that everything is in order. You should also receive an email when your gig is complete, and this is a great way to leave feedback for the freelancer.
However, there are also some scams that you need to watch out for. For example, you might receive an email that looks like it's from Fiverr, but it's actually from a third-party website. These websites might try to get you to click on a link that will take you to a different site, or they might try to sell you something.
How to Tell if A Fiverr Seller is Legit?
When you're looking to work with a seller on Fiverr, you can make sure you're choosing a legitimate seller.
First, take a look at the seller's profile. This page includes the seller's experience, qualifications, and feedback.
Then, be sure to read through the reviews to get an idea of the quality of their work.
Thirdly, take a look at the gig itself. The gig should include a detailed description of what's included in the project and what's not. That will help you to avoid any surprises down the road.
Finally, be sure to communicate with the seller. Ask questions, get clarification on anything unclear, and ensure that you and the seller clearly understand what's expected from the project.
Conclusion
Fiverr is a legitimate website that offers a wide range of services to help businesses and freelancers connect. However, it's essential to be aware of the different scams and to only use Fiverr for services you trust.
Frequently asked questions
Is the Fiverr web traffic service legit?
There is no one-size-fits-all answer to this question, as the legitimacy of Fiverr's web traffic service will depend on the specific service you are looking to purchase. However, it's important to be aware of the different scams and to only use Fiverr for services you trust.
Remember, a service like this to increase your traffic should only be used for legitimate reasons, not to increase your ad traffic!
Is Fiverr legit to use my credit card?
Yes. Fiverr uses a third-party provider, Adyen, to process all credit card payments. Adyen is a Global Fortune 500 company and one of the world's leading payment solutions providers.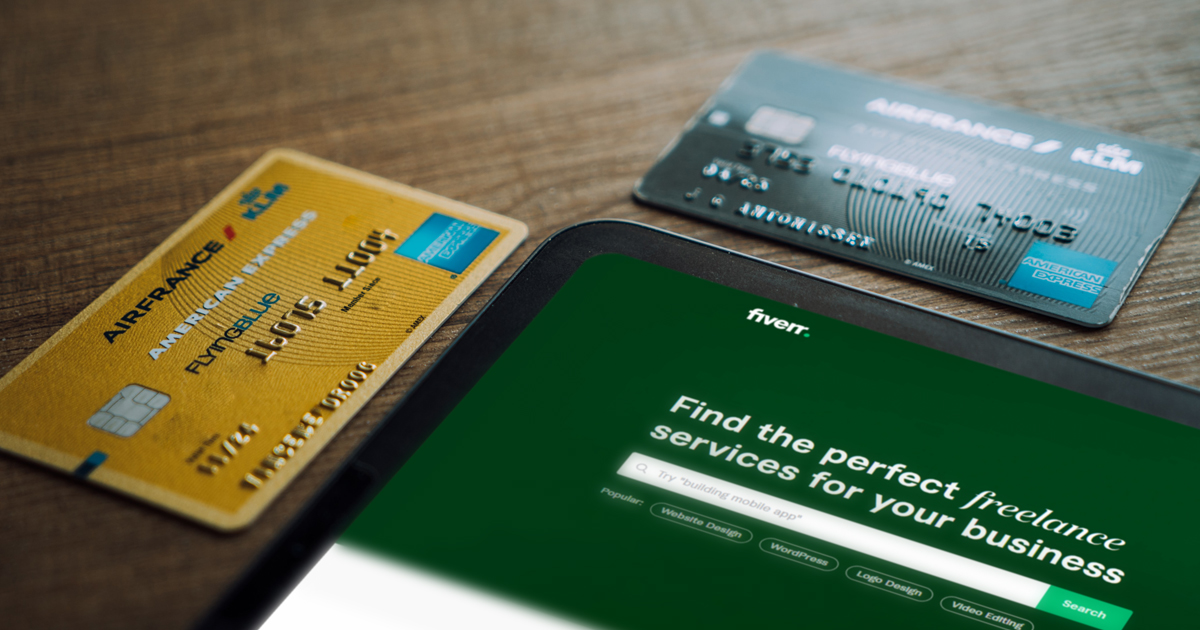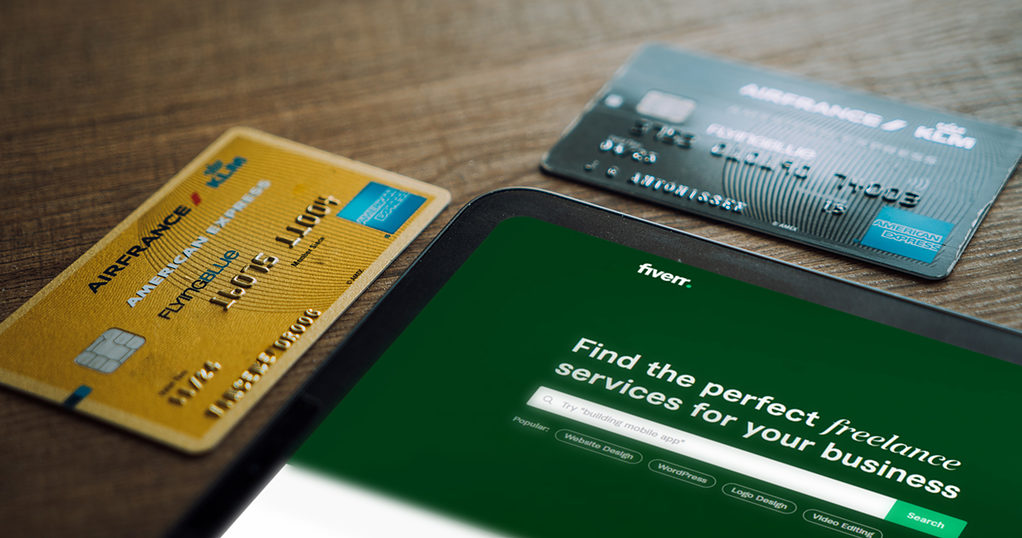 Fiverr is committed to the safety and security of our site and transactions. Fiverr has partnered with Adyen, a PCI DSS (Payment Card Industry Data Security Standard) compliant service provider, to process all credit card transactions on Fiverr. Fiverr doesn't store credit card information. All credit card information is passed securely to Adyen using 128-bit SSL encryption.
Is Fiverr legit for java coding?
As with all services, ensure you check the service provider, their credentials, and reviews before spending any money. Also, a great rule of thumb is to pay for a much smaller test job if you have a high-priced job for someone to undertake.