What are search tags on Fiverr? These tags are necessary if you want to be successful as a seller on the freelancing platform, Fiverr. If you can effectively use the search tags provided, you will attract more customers and thus boost your revenue.
Users of Fiverr can locate what they are looking for using search tags, which are keywords or phrases. If you use the relevant search tags, not only will it be easy for buyers to find your gig, but you will also rank higher in the search results.
This article will explain what search tags are, how to use them, and how they can affect your income as a freelancer. It also explains how important they are when looking for something on Fiverr.
You will be able to gain more gigs if you are knowledgeable on how to employ search tags effectively.
What Are Search Tags on Fiverr?
Search tags are similar to the phrases consumers use to locate their desired services. However, although the title of your gig should explain to customers what they will get, you should expand beyond just that.
Imagine that you are an SEO expert and provide article-writing services on Fiverr. You might title your service as "I can compose an SEO article for small businesses." However, by being too specific, you run the danger of losing consumers who are looking for material in other SEO categories. In addition, listing too much information may confuse the customers.
That is where search tags come in. You can keep your title, but you can also add search tags to incorporate blog writing, landing pages, SEO, etc. As a result, you now have a broader scope of customers you can reach and a higher potential of earning more.
Ways To Find Search Tags For Your Gig
Other than thinking of tags yourself, there are two main ways to find tags or your gigs:
Research Fiverr Keywords with the Fiverr Search Engine
The Fiverr Search Engine offers another option for doing keyword research. Your primary phrase will be typed into the search field when you proceed in this manner. As a result, you will be able to identify the career opportunities that are most often sought.
The majority of buyers on Fiverr make use of a subset of the words that are provided to find the specific product or service they are searching for. Therefore, you need to note the significant terms and then include them in the title or description of your performance.
Imagine that the keyword "Data Entry" is associated with the work you provide. Now you can use the search bar on Fiverr and type in "Data Entry," and wait for the auto-complete tool to provide you with potential gig titles. Make regular use of these tips for keywords across your gigs.
Analyze Your Competitors
Before creating your job, you should study the terminology that your niche competitors utilize. You might also use the same strategy in the selection of tags. Think about the jobs you admire and where you would like your gigs to be in search results, and look at their titles and descriptions.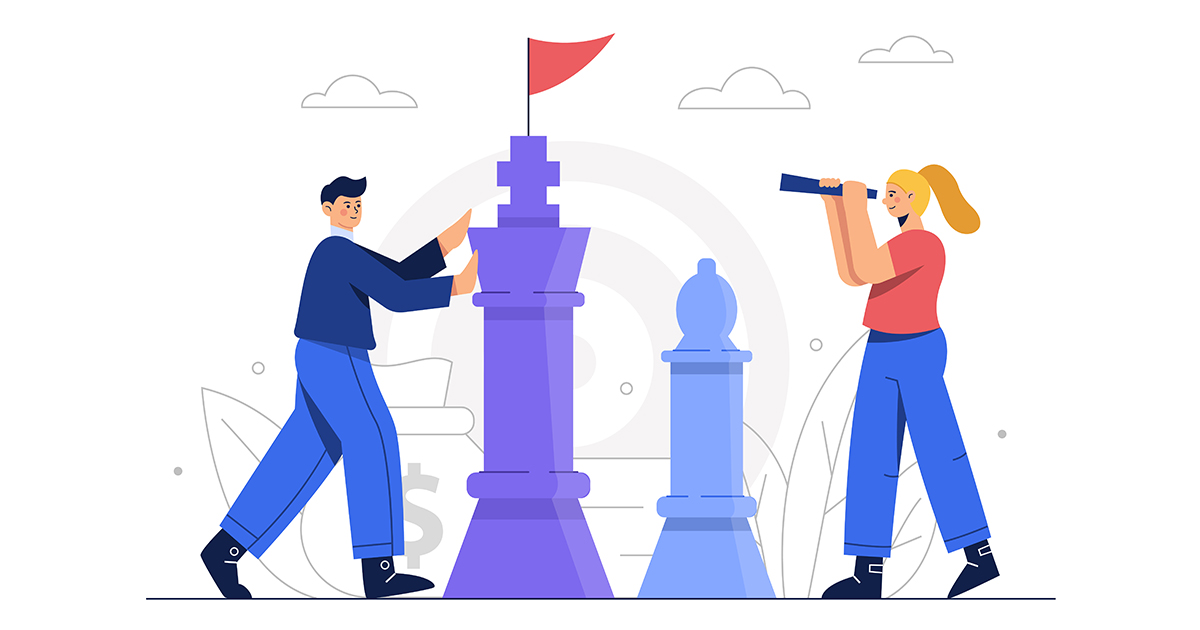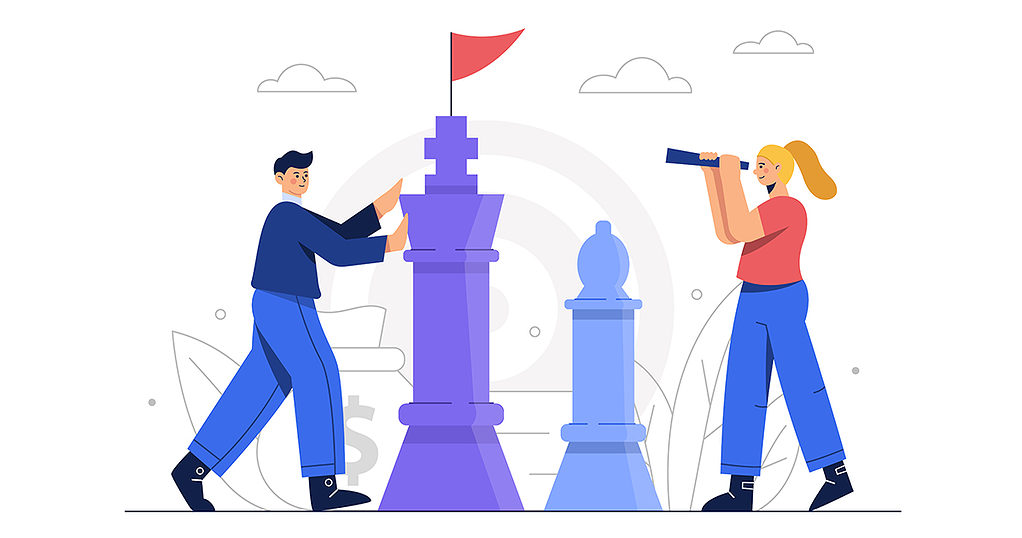 While you cannot see the search tags they use, you can use their titles and descriptions to research in the same way as above.
Learn from their actions and use them in your presentation without imitating them exactly. For example, you could use the same terms as your rivals but in a way that sets you apart from them.
How Can I Add Tags to a Fiverr Gig?
Inserting search tags into your work is easy. First, on your gig page, scroll down until you reach the "Search Tags" area and pick keywords relevant to your gig that clients may search for. You are allowed to choose a maximum of 5 tags, so be sure to have done your research first.
Conclusion
Fiverr Customers will be able to discover your listing using search tags, making them a crucial component of your gig creation strategy.
When the Fiverr algorithm determines which gigs to include in the search results, the search engine considers many variables. One of these variables is the appropriateness of the tags, so include search tags that are relevant to what they are looking for!
FAQs
What are Search Tags for Proofreading on Fiverr?
If you are a proofreader and beta reader, your tags may include 'proofreader,' 'beta reader,' 'editor,' 'novels,' etc.
What are the Most Popular Music Tags on Fiverr?
The most popular music tags for Fiverr are:
Musician
Music
Voice Over
Voice Artist
Singer