Fiverr is a popular freelancing marketplace. However, dealing with money online always comes with its fair share of risks.
In this piece, we look at Fiverr's precautions to safeguard its users' personal information, both buyers and sellers, and their transactions. In addition, we discuss the steps you may take to protect yourself from falling prey to a scam.
Also read: https://blog.topiqs.com/learn/is-fiverr-legitimate/
Is it Safe to Use Fiverr?
The site is safe to use as long as all discussions and financial dealings are completed within the Fiverr platform. Even though con artists do commit crimes on the internet, there are measures you may take to lessen the likelihood of being victimized by them.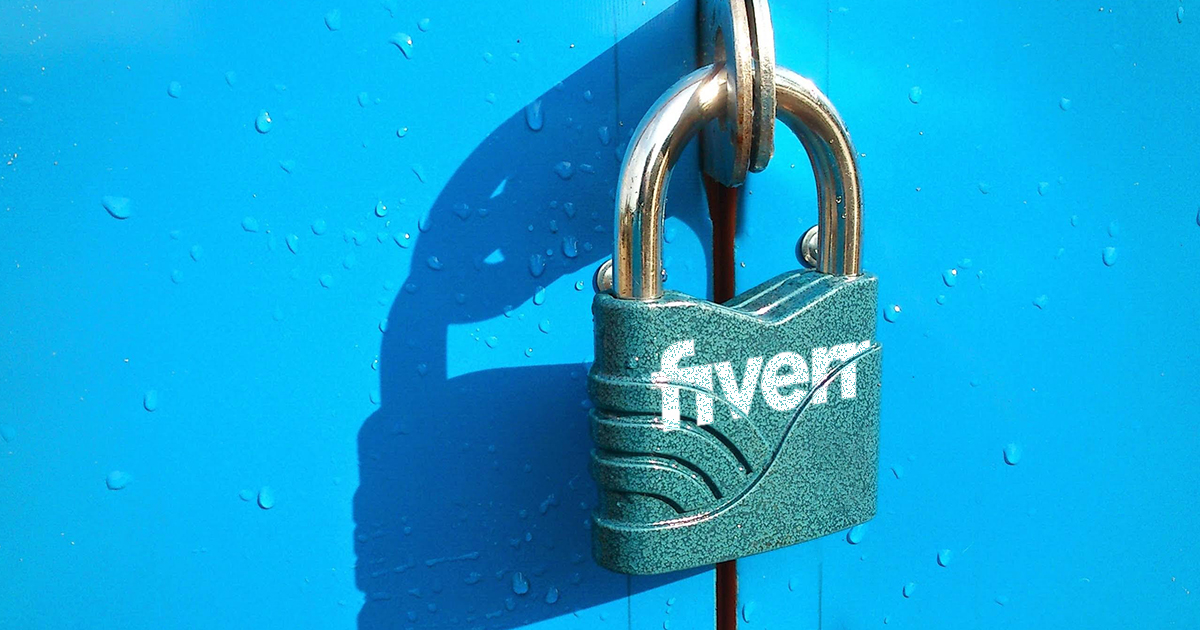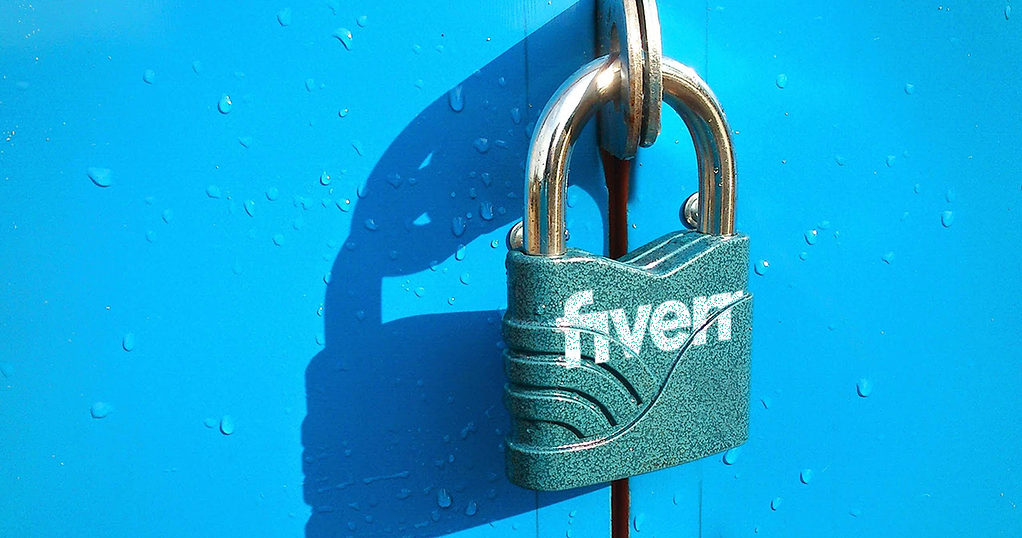 If you carry out all of your business dealings within the platform and in line with Fiverr's policies and procedures, the platform offers a high level of protection. The platform's payments, credit card information, and conversations are all protected by the regulations and policies that have been put into place by Fiverr.
A variety of safeguards protect the users of Fiverr that the platform has put into place, and always using their secure online payment system is essential.
Is it Safe to Pay on Fiverr?
Fiverr acts as a go-between for its clients and the independent contractors they hire as a component of its overall business plan. For example, when a buyer buys a gig, Fiverr holds the cash until the buyer and seller agree the job is complete.
After initial funds are deposited into a seller's account, they are pending for 14 days. During this time, a client who is dissatisfied with the work could initiate a dispute with the company. After fourteen days, the buyer will have access to the funds, and the seller will be able to withdraw them.
This payment method protects both buyer and seller. Your important personal and financial information is only accessible to Fiverr. Additionally, it lessens the likelihood that a buyer will fail to pay for a seller's services. Or, to put it another way, a seller receives cash from a buyer but does not provide the promised products or services. In exchange for providing this level of protection, Fiverr is entitled to a cut of the total cost of the gig.
Is Fiverr Safe for Credit Card Payments?
Every transaction on Fiverr is protected and safe. Fiverr satisfies the PCI Data Security Standard at Level 1 because it handles more than 300,000 credit card transactions yearly. Fiverr is required to comply with stringent data security regulations, including conducting a yearly audit to ensure PCI compliance.
Communication
Fiverr also allows buyers and sellers to connect and share files through its encrypted messaging network, ensuring a record of every encounter if problems arise in the future.
In addition to protecting the data and communications about your money, Fiverr adheres to strict standards surrounding the information you provide about yourself.
Many talented freelancers on Fiverr won't let you down, but there are others on the platform who you can't trust to keep their word. You have several choices available to deal with the matter if you pay for a gig and the vendor is unreliable.
You can cancel your transaction and receive a refund if the vendor is late or unresponsive for twenty-four hours. In addition, you can contact Fiverr's Resolution Center if your freelancer does not meet the standards, enabling you to address the problem. If you cannot agree with your supplier, contact Customer Support for assistance.
Fiverr offers an additional safety net for its users, too. When you mark your order as complete, your funds will be placed in a "pending" state for fourteen days (7 days for Top-Rated sellers). If you are not satisfied with the service provided or the final product, you have the opportunity to make complaints. Once the security period has passed, the freelancer will receive the entire payment.
Is Fiverr Safe for Private Information?
Fiverr is a safe website that values your private information. It offers a detailed Privacy Policy that explains the company's measures to protect your personal information from unauthorized access. This privacy statement complies with the requirements outlined in the most critical pieces of data protection legislation.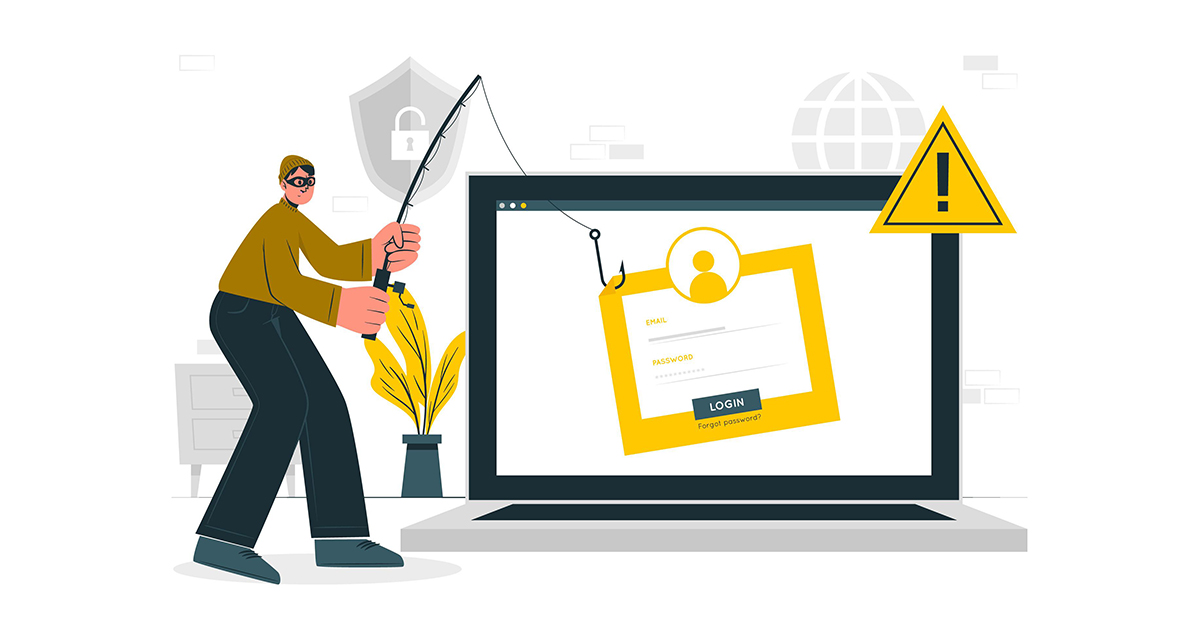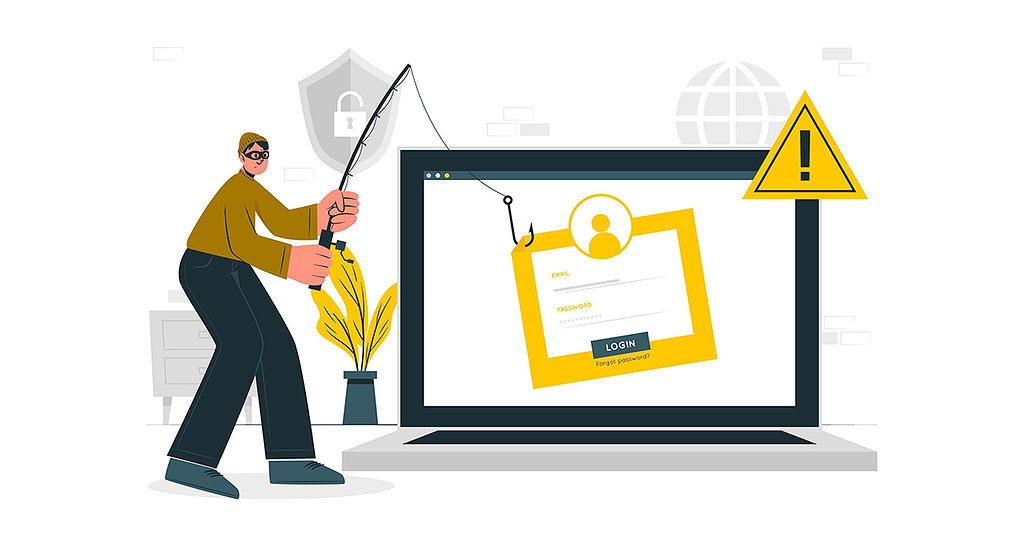 The Fiverr Privacy Policy explains how the company will collect, store, and make use of any information you provide to them. In addition, it describes how you can acquire access to your data and how to make requests to update or delete information about yourself. Fiverr will only keep personally identifiable information for as long as needed by law or necessary to accomplish the purpose for which it was acquired.
This policy adheres to the European Union's GDPR and the California Consumer Privacy Act, making it consistent with both (CCPA), and when it comes to protecting personal information, these two laws are the harshest in the world.
Fiverr's data security policies prevent unauthorized access to your personal information. Your personal information will not be shared with any third parties by Fiverr unless you permit them to do so. On the other hand, Fiverr can only monitor, control, and protect the personal information it collects.
Users are solely responsible for the content of the information they share on the network. Because of this, you should never share information about your bank account or credit card, as well as your physical address and passwords, with other people.
Is It Possible to Get Scammed on Fiverr?
If you do not know the warning signs to look out for before transacting with a buyer or seller on Fiverr, then there is a possibility that you will become a victim of a scam on this platform; nevertheless, this does not imply that Fiverr is a scam.
Whether you are a buyer or a vendor on Fiverr, it is your responsibility to avoid making mistakes that could lead to fraud or scams. That is because Fiverr acts only as an intermediary between buyers and sellers. Even though it has several restrictions designed to protect both parties, it is ultimately your responsibility to do so.
Conclusion
We hope that the information presented here has persuaded you that Fiverr is a safe buyer and seller. Fiverr is safe as it offers a high level of protection for the personal and payment information they collect. However, when using any service online, there is always the risk of being a victim of fraud.
Keep your wits about you and do all your business on the platform; you won't have to worry about getting caught in any traps!