TopIQs Vs. LaborX
Freelancing is becoming more common in every workplace. With over 1 billion freelancers worldwide and only 3.32 billion people employed, approximately one-third of the working population are freelancers.
In the U.S. alone, it is estimated that freelancers will increase from 57.3 million in 2017 to 86.4 million in ten years from 2017 to 2027.
Of course, freelancing is not ideal for everyone, but with the world of work changing and freelancers becoming an increasingly significant part of the workforce, it is not unlikely that you will at some point become a freelancer, if not by design then by necessity [1].
According to Our World in Data, on the day of publishing the book cited above (5th March 2020), there were 2,711 new global cases of Covid-19, only six days before they rose to over 10k a day.
The world sees over half a million new cases daily, even after multiple lockdowns and much more of the population working from home. Therefore, we will likely see further freelancing increases in the coming years.
Cryptocurrency is more of a "when," not an "if," too.
When asked to predict when the death rattle of fiat money will be heard, it won't be a specific year, but a waning of influence. Not because the death of fiat is up for debate- the future of money is clearly not fiat- but because there are so many variables in the mix and so many unknowns that it is impossible to predict precisely when the bell tolls. The future that William Gibson envisioned is one that we imagine as the most likely scenario–not that fiat is outlawed, just that better alternatives have taken over daily use [2].
Therefore, in this article, we will look through two platforms looking to join freelancing and cryptocurrency; TopIQs Vs. LaborX, both freelancing platforms with cryptocurrency at their heart.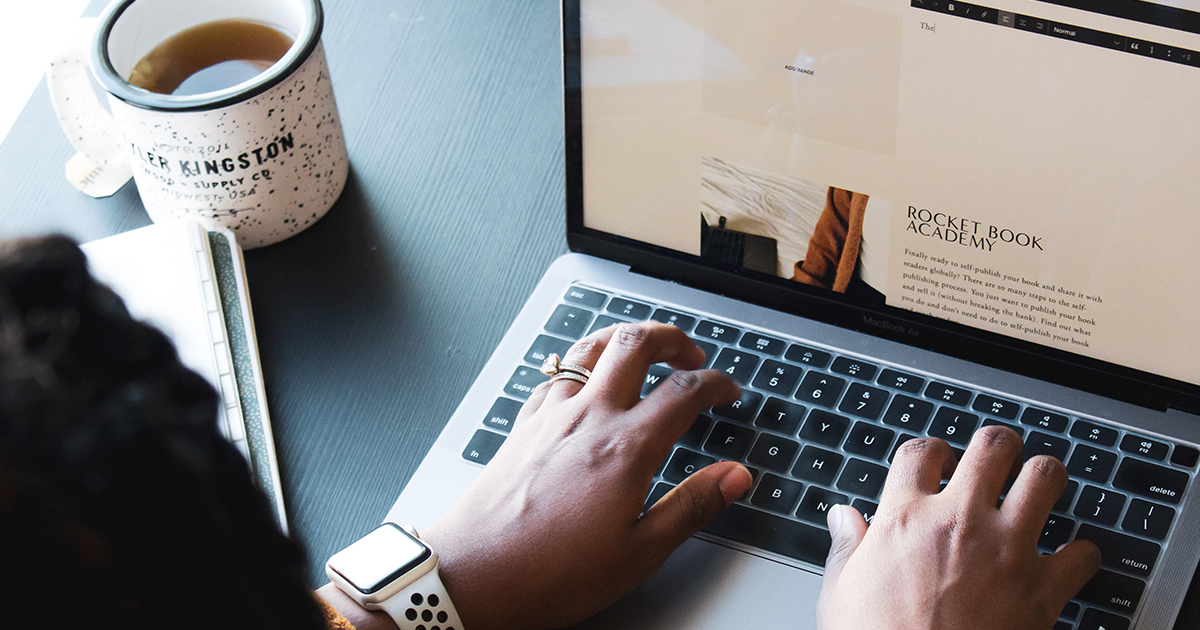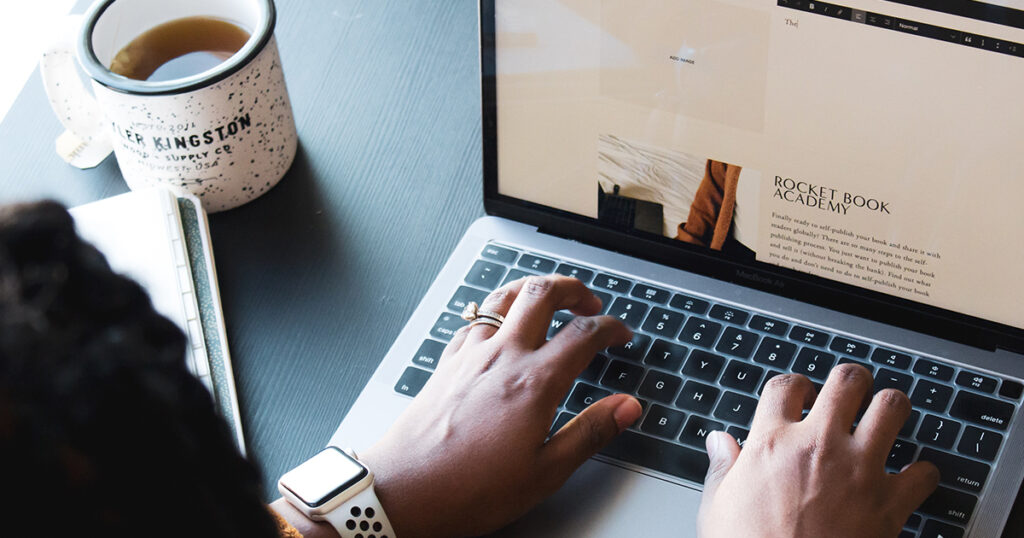 How Does TopIQs Work? (The Basics)
TopIQs is a dApp (decentralized Application) built on the Elrond blockchain, using the same technology for every aspect of the freelancing platform, from connecting (signing in) to signing contracts (sending or receiving payments or goods) and everything in between.
The only aspect of the whole marketplace that uses traditional web server storage is the job database, meaning that all personal and financial information is stored on the blockchain, unable to be hacked or altered.
While using blockchain may seem like a more cumbersome process than not, the dApp provides a highly intuitive, easy-to-use User Interface (UI) that would be easy to mistake for a standard Web2 application.
However, blockchain's benefits are vast, numerous, and unachievable in standard Web2 apps and the fiat financial system.
To use the TopIQs platform, all you need is an Elrond wallet and a way to access it, such as the Maiar app, web wallet extension, or Ledger, and the skill to sell or a need for a product or service.
How Does LaborX Work? (The Basics)
LaborX is a freelancing platform website built by Chrono.tech, an Australian blockchain company that makes dApps on the Ethereum, Binance, and Polygon blockchains. The platform uses blockchain technology to connect freelancers and their customers with smart contracts for payments.
Like TopIQs, LaborX uses smart contracts on the blockchain to facilitate automatic and manual payments when required.
TopIQs Vs. LaborX: Hiring a Freelancer
Both TopIQs and LaborX have similar setups and use cases. However, there are some differences. The most significant differences between the two platforms are the ability to look for vetted jobs (freelancers who have proven their skills to the TopIQs team), the legal tracking of payments and invoices that TopIQs provides, and that LaborX has no fees for the buyer.
See the table below for the differences for a customer looking to hire a freelancer:
| | TopIQs | LaborX |
| --- | --- | --- |
| Single Jobs | ✅ | ✅ |
| Cryptocurrency Payment | ✅ | ✅ |
| Escrow Payments | ✅ | ✅ |
| Moderated? | ✅ | ✅ |
| Vetted Jobs? | ✅ | ❌ |
| Legal Tracking Process? | ✅ | ❌ |
| Invoices? | ✅ | ❌ |
| KYC? | ✅ | ✅ |
| Buyer Fees | ~2.5% | 0% |
TopIQs Vs. LaborX: Being a Freelancer
There are many similarities between TopIQs and LaborX for freelancers. However, there are some differences that you might want to think about before signing up. For example, TopIQs split a ~5% fee between the buyer and the seller instead of putting all of the fees on the freelancer; the payments are faster on the Elrond blockchain, and TopIQs will promote all new and top jobs to help new freelancers gain traction in the first days.
Here is a comparison table for some differences:
| | TopIQs | LaborX |
| --- | --- | --- |
| Single, short-term jobs | ✅ | ✅ |
| Non-crypto jobs? | ✅ | ✅ |
| Freelancer fees? | ~2.5% | 10% |
| Complete multiple tasks? | ✅ | ✅ |
| Invoices? | ✅ | ❌ |
| Escrow payments? | ✅ | ✅ |
| Instant payments? | ✅ | 15 seconds to days |
| Advertised jobs? | ✅ | ❌ |
Key Differences: TopIQs Vs. LaborX
This section will examine some key differences between TopIQs and LaborX, how the platforms operate, and how that affects the users, buyers, and sellers.
Blockchain
TopIQs is a dApp built on the Elrond blockchain, and LaborX is a dApp built with the Ethereum and Binance blockchains at its core. Therefore, the most significant differences are the transaction costs (gas fee) and the time the tx takes.
Elrond blockchain transactions take around 6 seconds and cost approximately $0.005 per transaction. However, the ETH blockchain is usually slower and more expensive.
TopIQs Vs. LaborX Interface for Freelancers
LaborX has a relatively standard layout for publishing Gigs. You add your gig title, choose a category and description, whether you want a fixed or hourly payment, how much money (in USD) for the project or hour, choose a blockchain and currency, add some images and wait.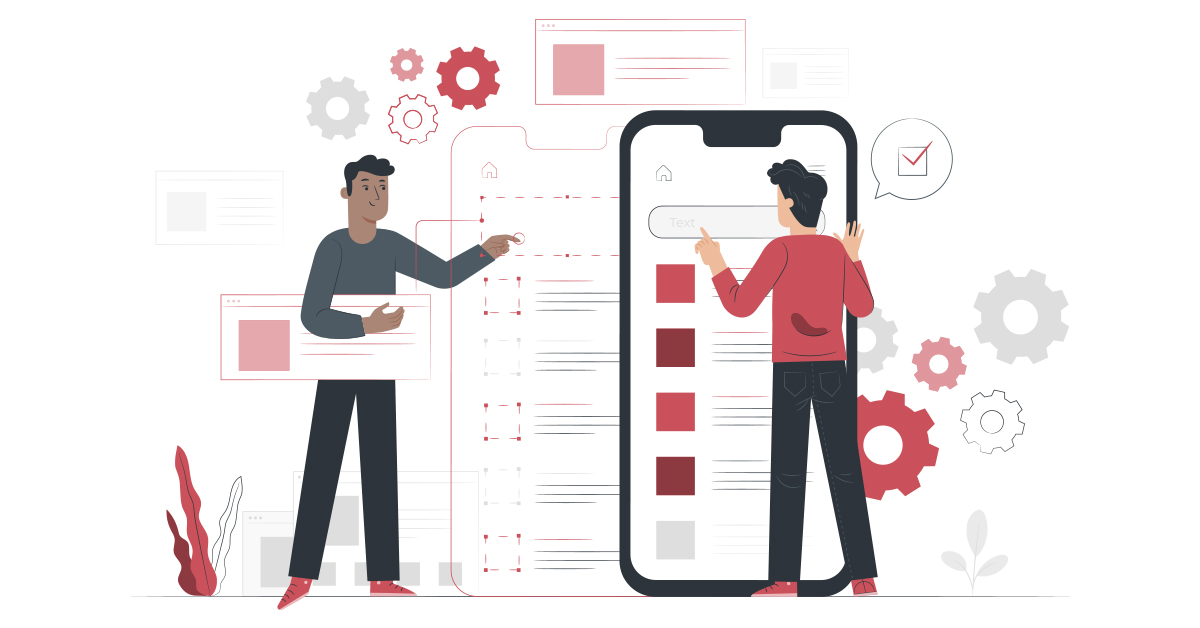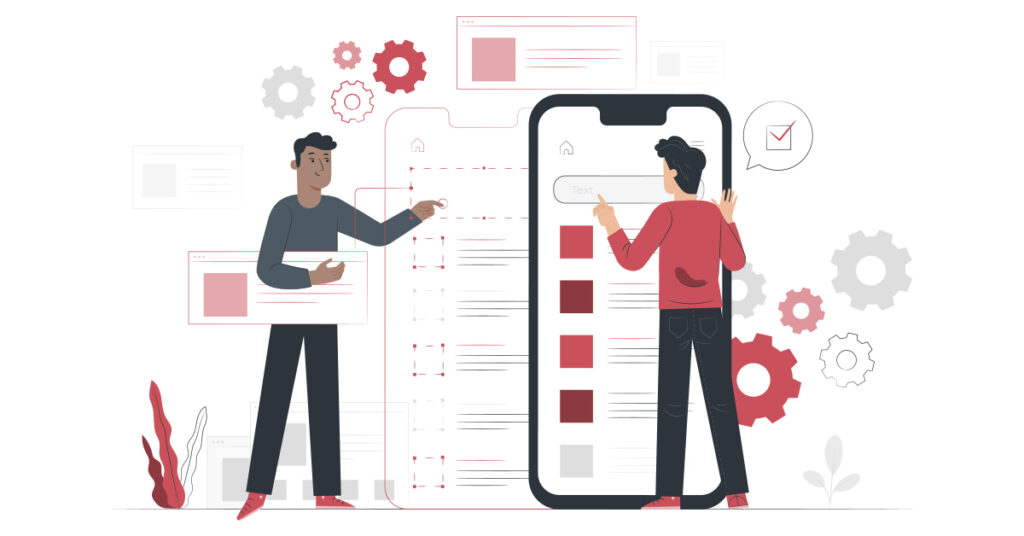 TopIQs is very similar to LaborX and fiat platforms in terms of publishing your jobs. However, there will be people waiting to help you get the most out of your job advertisement by assisting you in writing your descriptions and adding your jobs to featured sections on the marketplace.
TopIQs Vs. LaborX Interface for Buyers/Posters
TopIQs has a unique approach to freelancing that uses custom algorithms to identify the best products and services for buyers and to show new sellers to buyers looking for their services. That gives new and old sellers equal chances while using a rating-based ranking system that allows everyone to start on a neutral base. That means no more disadvantages for new sellers.
LaborX has a standard layout for buyers with a simple category selection slider at the top and all the gigs within that category below in tiles. In addition, you have the option to search for gigs. Still, in some cases, the search function doesn't seem to work as expected (a search for "logo" showed results for "marketing manager and ads setup and manager" along with "full stack development," etc.
Ease of Use for Freelancers
Both platforms have a simple way to craft job adverts to get your abilities in front of searchers. However, the most significant difference between the two is that, on LaborX, you have to wait for people to search for and find your "Gig." In contrast, on TopIQs, the custom algorithm will automatically put your service or product in front of people who look at the category you have posted your job or who have previously searched for your service.
Ease of Use for Buyers
Both platforms are easy to use for buyers. However, the most significant difference between the two is that TopIQs will show you suggestions based on your previous purchases and searches, while LaborX does not.
TopIQs Vs. LaborX Types of Jobs Available
Both platforms offer single and contract-based freelance positions. The most significant difference is in the number of categories available:
TopIQs has 12 primary categories and over 600 sub-categories.
LaborX has 18 primary categories and no sub-categories.
Payment Times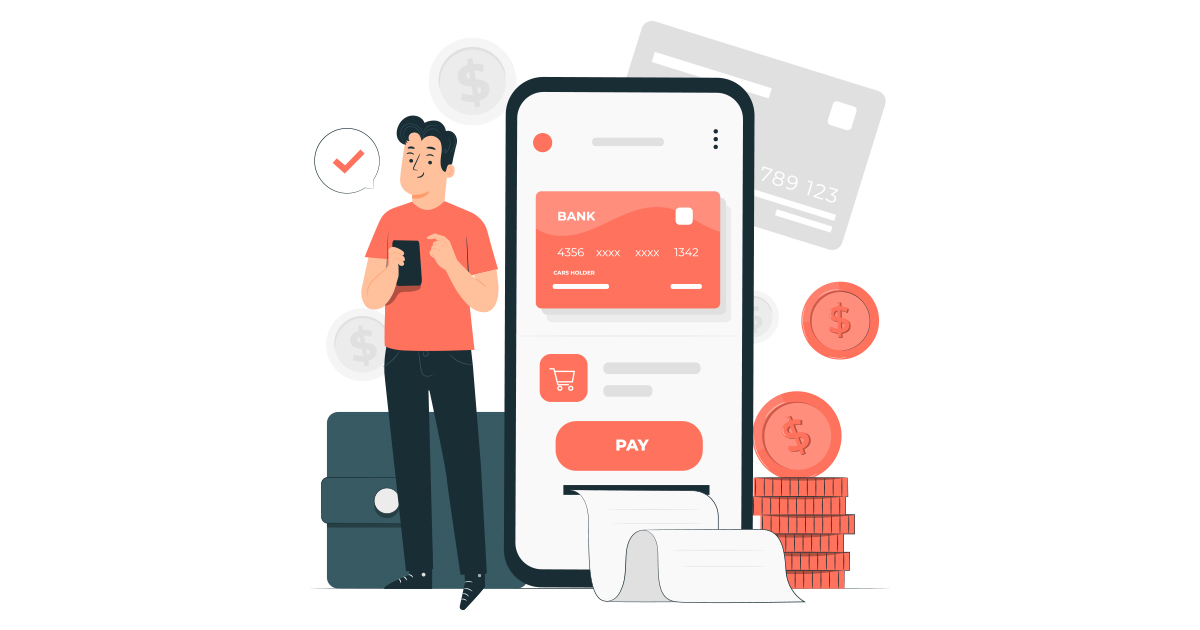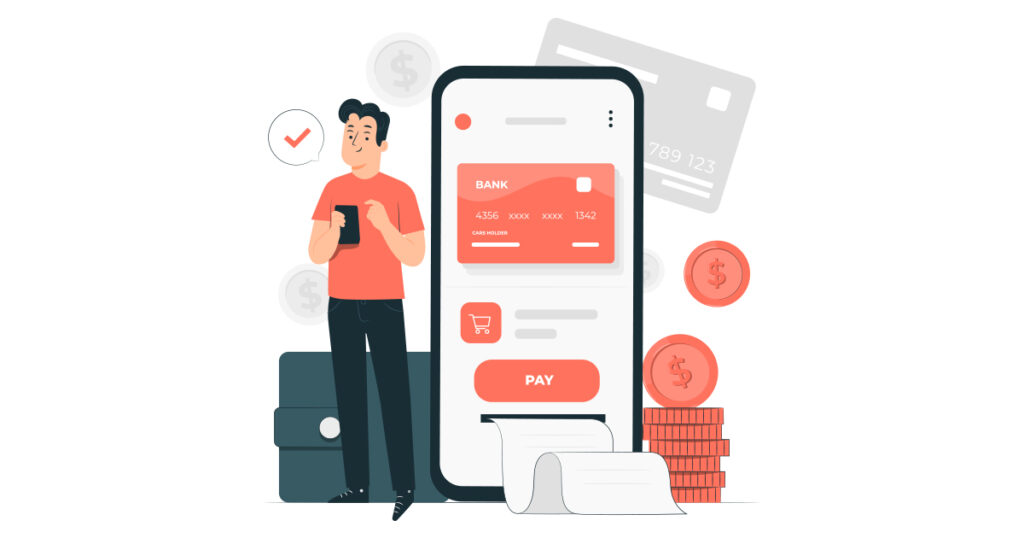 TopIQs uses Elrond, with a transaction speed of 6-30 seconds.
LaborX uses Ethereum (15 seconds to multiple days), BSC, and Polygon.
TopIQs Vs. LaborX Payment Types
As TopIQs uses the Elrond blockchain, all payments are in either eGLD, BHAT (the BH Network governance token for the marketplace), or ESDT. Other payment methods are due to be included soon.
LaborX has the option to pay and get paid in thirteen different currencies over 3 three blockchains.
Fees
The platform fees themselves are the most significant difference between the two platforms. TopIQs splits a ~5% fee between the buyer and seller equally. LaborX puts a 10% fee on freelancers.
Security
TopIQs and LaborX use blockchain technology and smart contracts for payments, which gives a considerable increase in security compared to their fiat counterparts. However, the primary security difference between the two platforms is that TopIQs uses the blockchain to connect you to the dApp (as a transaction signing on Maiar). In contrast, LaborX uses email and password credentials, which are more prone to leakage.
TopIQs Vs. LaborX – Overall Conclusion
Both platforms offer significant benefits to freelancers and buyers. However, some of the most considerable differences you need to consider are the freelancer fees (10% on LaborX and ~2.5% on TopIQs) and the singing in methods (email and password on LaborX and blockchain on TopIQs). In addition, you must deposit your funds onto the LaborX platform before buying a service, and TopIQs uses your non-custodial Maiar wallet.
If you want to find out more, contact us on Telegram.
Read Similar Posts
TopIQs Vs. Cryptocurrency Jobs
[1] Grade, A. (2020). The Freelance Bible: Everything You Need to Go Solo in Any Industry. United Kingdom: Penguin Books Limited.
[2] King, B. (2021). The Rise of Technosocialism: How Inequality, AI and Climate will Usher in a New World. Singapore: Marshall Cavendish International Asia Pte Ltd.