The IOHK, also known as Input Output Hong Kong, is an engineering and technology company that creates Blockchains and cryptocurrencies for government entities, enterprises, and academic institutions.
IOHK Overview
IOHK was founded by Jeremy Wood and Charles Hoskinson in 2015. Input Output Hong Kong is contracted to build, maintain and design the Cardano platform. IOHK is a decentralized, remote working company committed to evidence-based software development and academic rigor.
Input Output Hong Kong views the world as interconnected social graphs with dozens of complex systems. The primary purpose of IOHK is to perturb the social graphs to a more transparent, connected, and fair configuration for the flow of values and ideas.
IOHK employs more than 400 remote employees from 50 different countries. As a result, the company has a rich culture, and people from around the globe offer different cultural perspectives and skill sets.
Products that IOHK Offers?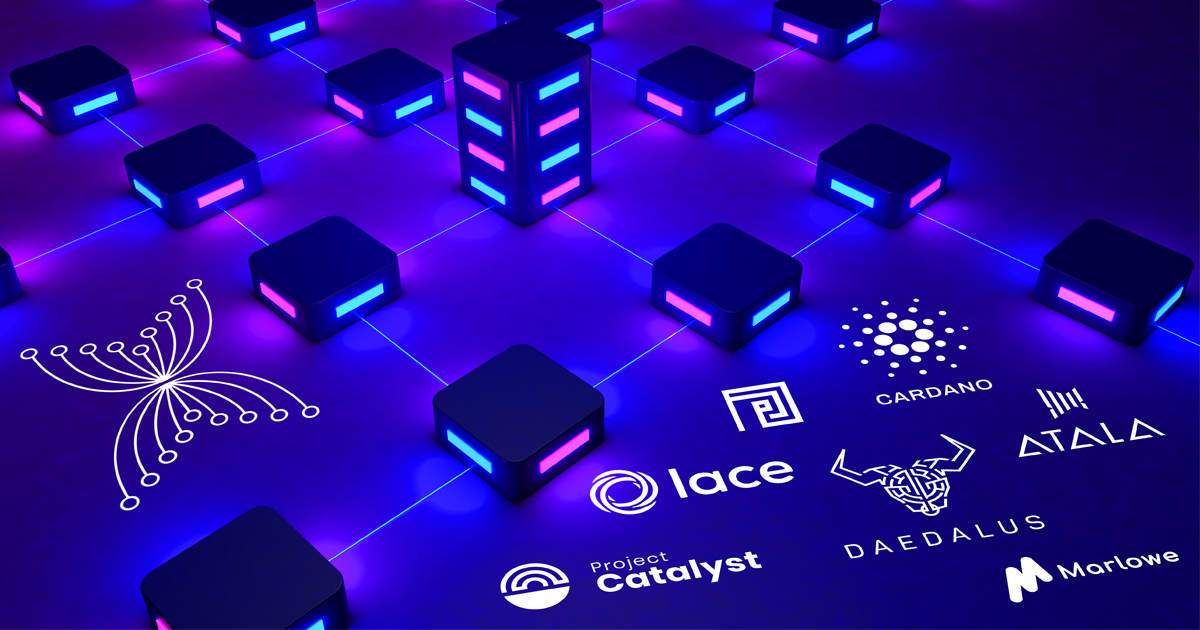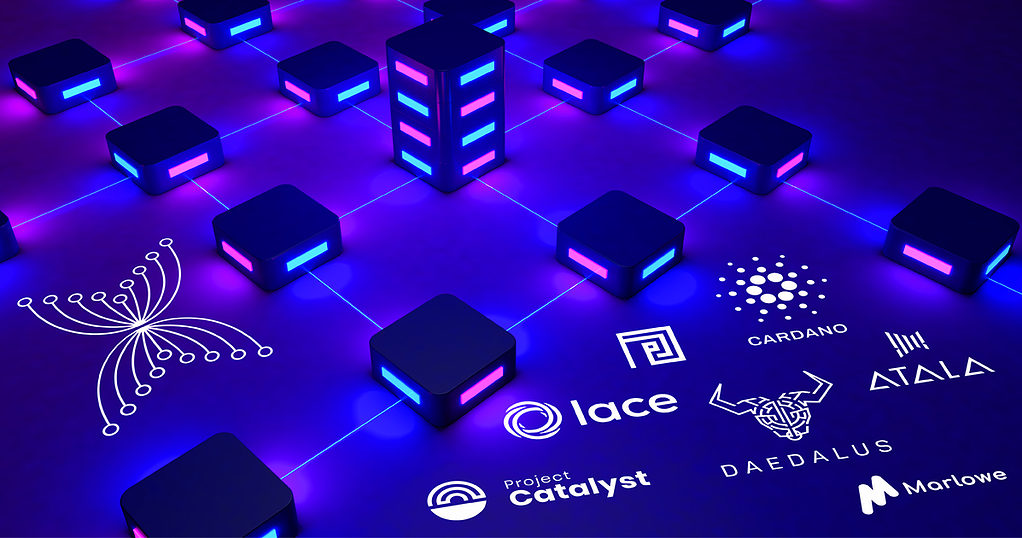 Cardano
This is a Blockchain platform for visionaries, innovators, and changemakers. It offers these individuals all the required technologies and tools and enables them to bring positive change globally.
Daedalus
This is a full-node and open-source wallet, and its function is to grow the Cardano blockchain. You can manage a wide array of wallets with the HD wallet implementation. In addition, the powerful backup functions enable the user to access their funds whenever necessary.
Atala
Atala is trying to implement trust in a connecting world. Atala is an identity and self-sovereign service and platform suite that offers digital identity and verifiable data solutions. The focus of Atala is on user experience and trust infrastructure.
Project Catalyst
Project Catalyst is one of the world's most significant accessible, and decentralized innovation engines. Project Catalyst is driving the Cardano Blockchain network change through funding, project proposals, and challenges, all driven and voted for by the Cardano community.
Lace
Lace is a lightweight wallet platform created on Cardano and is a secure and fast wallet. In addition, this wallet has various high-quality features and will make your Web3 journey enjoyable and easy.
Marlowe
This is a domain-specific, open-source product suite and language designed to streamline the creation of smart contracts. The goal of Marlowe is to simplify smart contract development and transform the financial space on Cardano.
Plutus
Cardano's native smart contract language, Plutus, is based on Haskell. Plutus offers developers a safe platform where they can write smart contracts, and there are no hidden charges. Also, Plutus offers all the benefits of Cardano.
IOHK Community
IOHK is proud to be the leading developer of Cardano and is committed to constantly improving systems for everyone around the world. IOHK is also committed to making communities where they share their work and vision.
The IOHK community is one of the most engaged, passionate, and authentic Blockchain communities, and it is made up of stake pool operators, enthusiasts, creators, and developers. IOHK arranges a bunch of meetups, regular community events, Discord stages, developer workshops, and more.
IOHK has more than 1000 projects, over 22000 developers have subscribed to the company's newsletter, and 11,000 members of the IOHK technical community are on Discord. Lastly, more than 3200 IOHK groups are active on social media.