CoinDesk is a news website specializing in digital and Bitcoin currencies, offering various guides for digital currencies, which are helpful for those new to crypto. In this article, we will discuss CoinDesk Research and Markets.
Overview
CoinDesk is one of the world's most trusted and reliable information platforms. The company is constantly transforming the emerging crypto economy and the financial system. CoinDesk also offers an integrated platform for events, media, indices, and data for the next generation of investing.
CoinDesk has over 1.3 million followers on Twitter; the company has 13 million average monthly viewers, and over 20,000 people attend the events arranged by CoinDesk.
What is CoinDesk Research?
The CoinDesk research is a section on the CoinDesk website containing all the latest news regarding Blockchain, Bitcoin, and other digital currencies. There are several articles in this section that you can access for free. Here are some interesting articles that you can read on the website right now:
Protocol developers are not scared of bearish markets
CoinDesk Research: Are there energy issues with Bitcoin?
A bearish market doesn't spell doom for crypto
The information and news on the CoinDesk research section are updated regularly so that you can make CoinDesk your one-stop location for all the latest news. This is also an excellent resource for those new in the crypto market and struggling to make a good start.
What is CoinDesk Market?
Like CoinDesk Research, CoinDesk Market is also a section on the website, and here you will find all the latest news markets, such as crashes, changes, analysis, and much more. While the section is loaded with information, here are some articles that are trending on the website right now: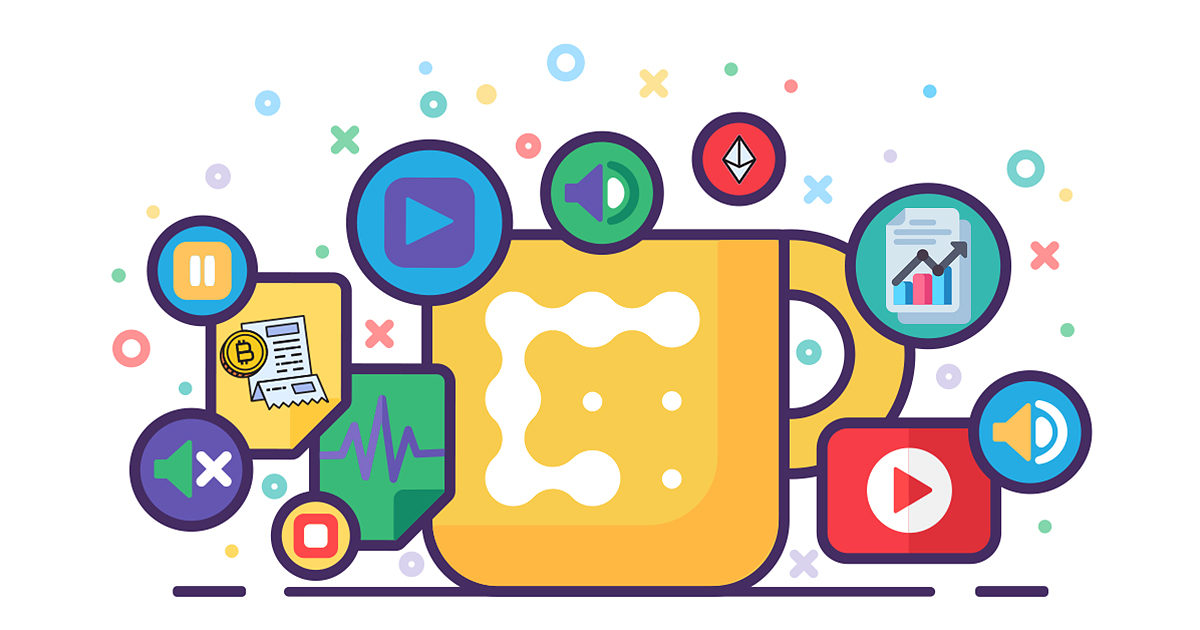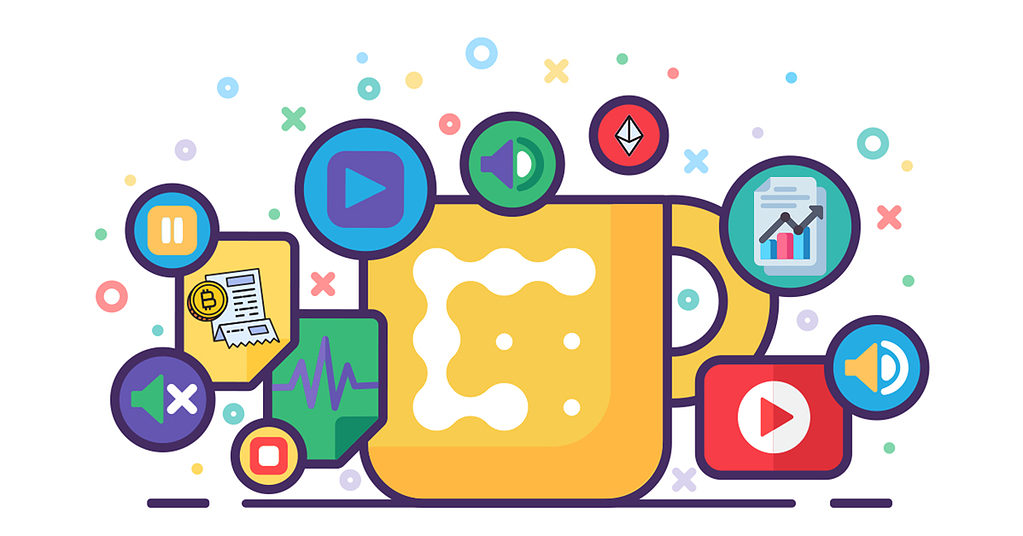 Crypto fund inflow surged last week
The correlation between Bitcoin and equity markets weaken
Goldman reduces the Coinbase price target to 41 dollars
Similar to the research section, information is updated daily in the market section. However, the market section is more important than the research section because, to trade cryptocurrency, you need to be aware of the market conditions and fluctuations that are taking place.
CoinDesk Contributors?
Here are some contributors to the CoinDesk website:
If you have any inquiries, you can reach out to CoinDesk through contact@coindesk.com. You can also pitch stories through news@coindesk.com. CoinDesk doesn't accept payments for articles or publish sponsored content.