Deep DAO is an analytical data site developed for decentralized autonomous organizations. Deep DAO offers extensive information gathering and analytics. This article will give you an overview of Deep DAO and discuss the company's services.
Deep DAO
Deep DAO is the best analytics and discovery engine for the DAO ecosystem. The primary purpose of Deep DAO is to list, analyze, and aggregate governance and financial data for the rapidly growing DAO ecosystem.
Featuring more than a thousand DAOs, and over one million governance participants, the company has created an extensive network of work and social connections in the Web3 space.
Tools Offered By Deep DAO?
Deep DAO offers a wide array of tools (82 at the time of writing) to manage and create DAOs. To give you an idea of the kind of tools they offer, we have listed four here:
Hats Finance
This decentralized bug bounty marketplace enables projects to develop their native token bounty vault. These tokens are used as rewards and given to white hat hackers who expose vulnerabilities in the codebase. The Hats committee examines all submissions.
Certiks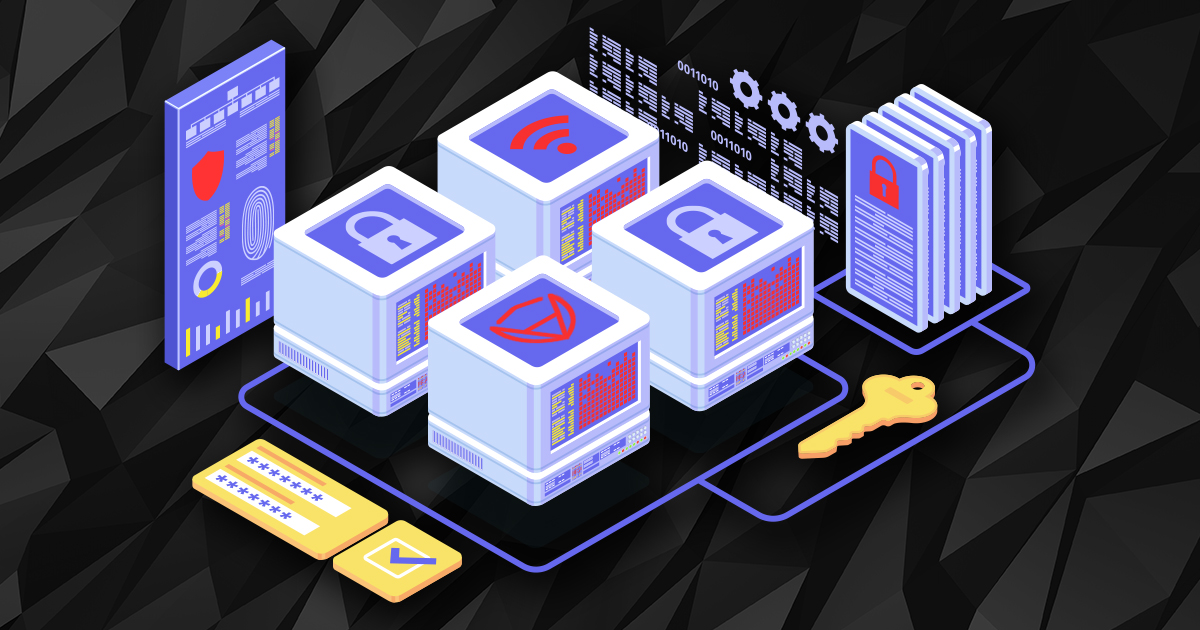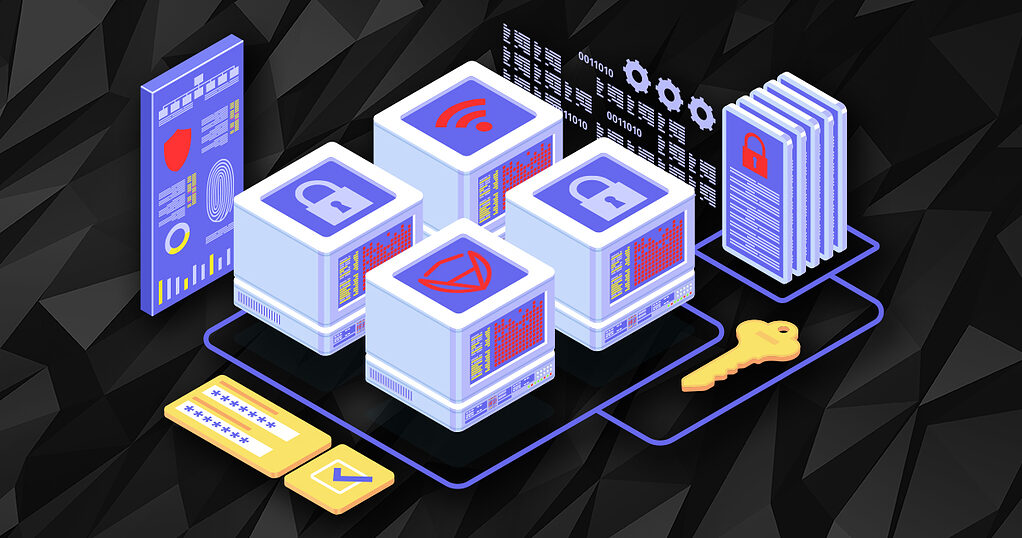 Certiks is a blockchain security company that uses formal verification techniques and artificial intelligence to secure applications, smart contracts, and networks. Certiks BUIDLs its security network to enable decentralized and real-time code assessment.
Pessimistic
Pessimistic offers audits for DeFi platforms, smart contracts, and blockchain networks. Pessimistic also provides blockchain security education and consultancy. Pessimistic focuses are on startups, and many DAOs are already on the list.
Rally
Rally is software for collectives and creators to trade autonomously, present, and own their NFTs. In addition, the creators can also create their tokenized fans community, collectors, and other parties.
Deep DAO Pricing
Here are the subscription plans that Deep DAO offers:
Starter
$25 per month/$250 annually
Full ecosystem statistics
List of DAOs
DAOs categories
DAOist participation ranking and score
Daily active proposals
Deep DAO Pro
450 dollars per month/$4.5K annually
All Daoist profiles, such as proposals, voting, organizations, similar people graphs, and rankings
Full-time series for treasuries, voters, votes, and proposals
Similar organizations based on tokens or participants
Endpoint whitelists
Whitelists
You can create your section of the DAOist population
$3000 for six months
By range of time
By organizations/companies
By treasury range
More than 50 whitelists for different queries, from pure research to token distribution
Frequently Asked Questions (FAQs)
What Is A DAO Treasury?
A DAO Treasury is a digital asset used to store the value of tokens or digital assets within a decentralized autonomous organization. The treasury can be used to store profits, pay out dividends, and fund other operations of the DAO.
How Does A DAO Owner Generate Income?
Usually, a DAO owner will make money through dividends, which are derived from the investments a company makes. People who are into DAOs can also make money by convincing investors to invest in their businesses.