People increasingly rely on the internet as a source of additional income, which is expected to continue. One of the most effective places for carrying this out is on the internet, a website called Fiverr.
As you look around Fiverr, you might wonder how you can make money even if you don't have any skills. There aren't enough jobs, so it's a good thing that a lot of work fits these requirements. Here are some Fiverr gigs that don't need any special skills (remember the Fiverr fees, though!)
Ways To Make Money On Fiverr Without Any Skills
Fiverr lets you make money without skills. Here is a list of the highest-paying jobs on Fiverr that don't require special skills or experience and that you can start doing right away to make more money.
Beta Reading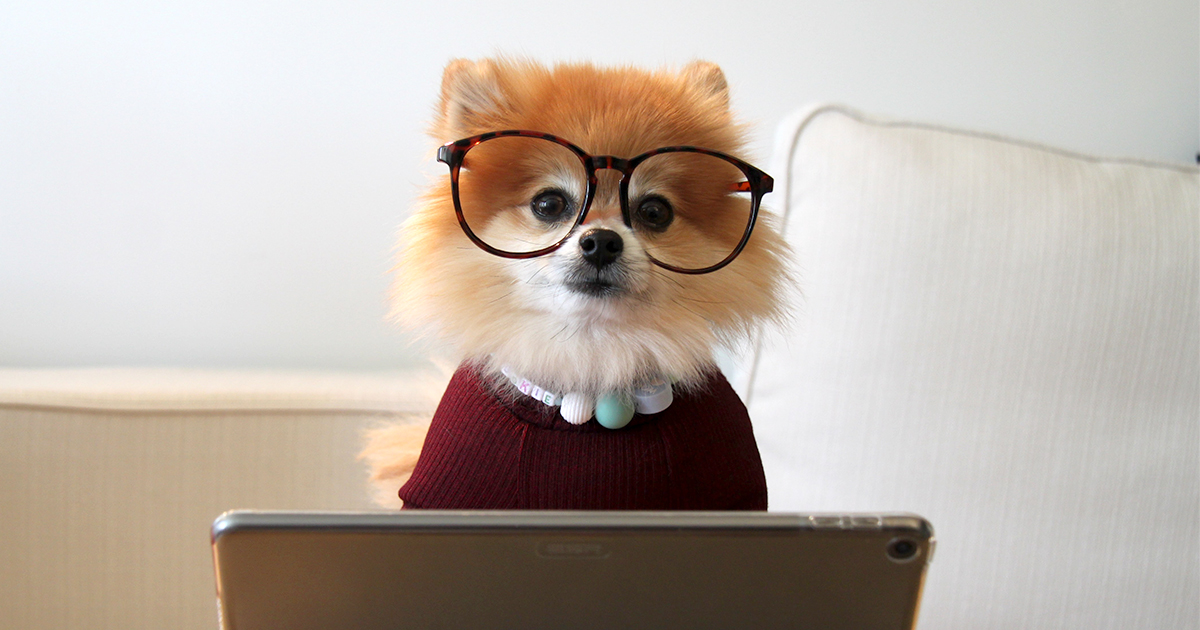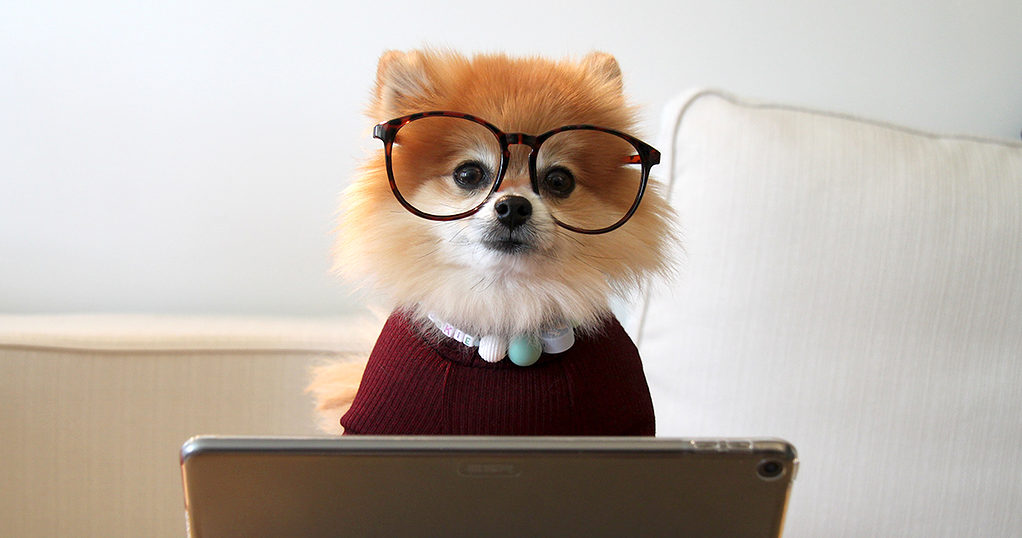 On Fiverr, there are a lot of sellers with strong editing and proofreading skills. These require practice and experience. If you like to read, you could offer your services as a beta reader on Fiverr and make some extra money, and it has become one of the best options for people looking for a second job.
Removing The Background Of An Image
People often want a person or object taken out of a photo so it can be used differently. For example, if a business has a picture of a person drinking at a bar and a cutout of that person can be put on another image with a beach party in the background, you can help them with it.
If they give you an order, you can quickly cut the image out of the background with a free tool. Many such tools are available on the internet. This job doesn't require special skills or knowledge because the job is done by software.
Blog Commenting
Dofollow backlinks are something that many people who have websites or blogs want. Even though leaving blog comments is an old-fashioned way to reach this goal, some people still use this service.
If you get orders for this subcategory of gigs, all you have to do to complete them is find websites that meet the buyer's requirements and leave a comment on a blog on one of those websites with a link to your buyer's domain. If you do this, you will have finished the job well.
You don't need any special skills; all you need is a laptop and a way to connect to the internet. You should learn backlinking terms such as anchor text, spam score, dofollow and nofollow links, domain authority, link juice, and so on. Not only will it make you sound more professional, but it will also help you get gigs in other areas of the industry.
Spokesperson
Being a spokesperson could be an excellent choice if you want to find a job that doesn't require special skills. You must be capable of speaking in front of a camera. This job suits those with a soothing voice and a lovely smile. All you need is a camera (or a good smartphone) with a tripod and the desire to do it.
A typical spokesperson compensation in the US is $75,000. You might not be able to do everything you set out to do on Fiverr, but you can definitely make money there.
Data Entry
This project requires a computer, Excel, Word, or the ability to type. In recent years, it has become increasingly important for companies to organize the vast amounts of information and data they produce. It would be helpful if you could manually enter this information into their systems or spreadsheets so they can use the data they make.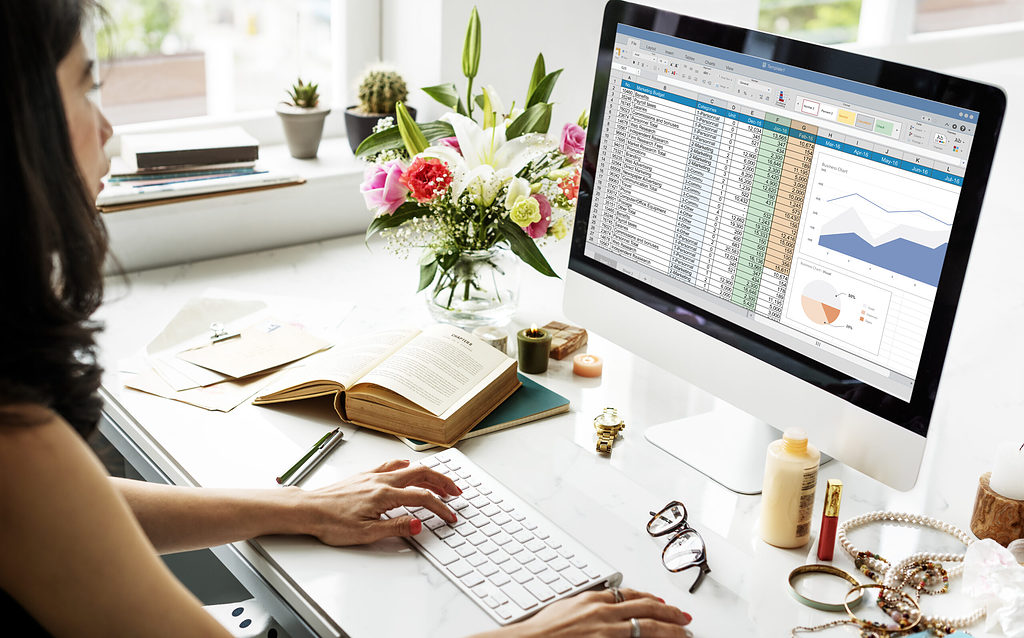 Use one of the many free typing tests you can find online and put the results on your gig page to stand out from the other applicants. That could make you as much as $15 per hour on Fiverr.
Sharing On Social Media
The fact that social media is a very efficient channel is common knowledge among marketing experts. As a result, businesses use it daily to publish information associated with their brand.
It is an increasingly common practice in today's digital world to use influential people to disseminate information about businesses, products, or even broad ideas. As a result, you can freelance as an influencer if you have a sizable following on social media.
If you are interested in making money on Fiverr without skills, you should pay attention to how other market influencers work. First, contrast the total number of your followers with your competitors, and then emphasize the value you bring to the table in your gig's description.
It's also possible for you to pick and choose the different brands and messages for which you'll act as an influencer. An influencer makes about $30,000 a year on average. Making six figures in this profession is feasible, but you will likely need more than one million followers.
Record Testimonial Videos
The production of video testimonials is a popular service offered on Fiverr. Companies are always searching for real customers willing to provide positive feedback on the items or services they offer.
When these testimonials are recorded on video, their trustworthiness increases, significantly increasing their effectiveness. As a result, you might approach firms using your video testimonial services. A pleasing smile, a happy face, a calm voice, and enthusiasm for the product or service you are promoting is often sufficient.
To demonstrate your talents to prospective customers, you may create a test video testimonial for a made-up product. It will only take up a small amount of your time and will cost just a small amount of resources you currently own (like a smartphone).
A skilled testimonial video producer may charge as much as $800. Although you probably won't make that much from each testimonial, the point is that it highlights the potential of using this tactic.
Affiliate Marketing
Affiliate marketing enables many people to generate money online; it is one of the freelance gigs that allows you to make money on Fiverr without skills and is perfect for anyone with a sizable social media following or a website that receives a lot of traffic.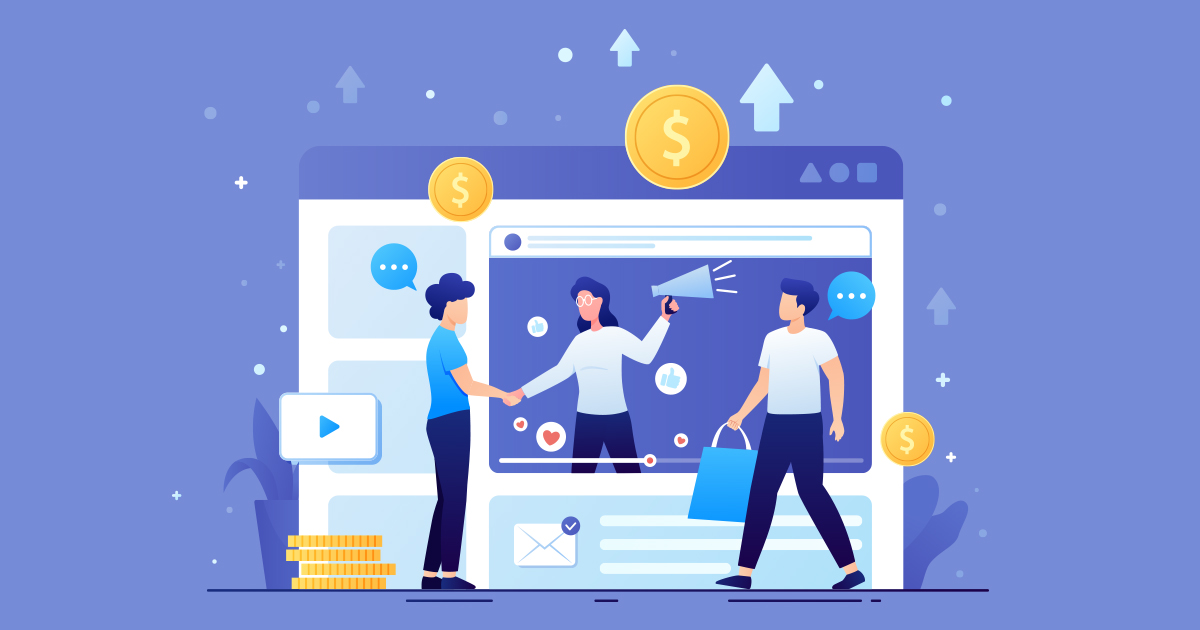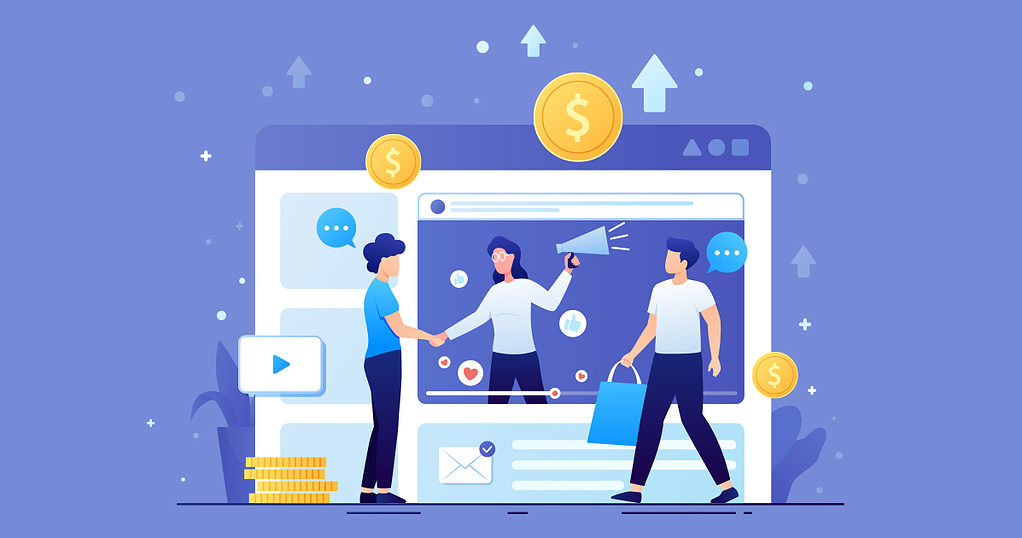 In exchange for money, you would refer people to a particular service or a product with a one-of-a-kind code or link to distribute to others. After then, you would be entitled to a commission on the closed deals you brought to the company.
Teenagers frequently pursue this course of action to supplement their income, particularly when social media is involved. When you've mastered the essential skills, there's no telling how much more you'll be able to accomplish.
On average, affiliate marketers have the potential to bring in an annual income of $65,000. Still, their earnings will vary based on how frequently they engage in the activity and their success.
Testing Usability Of Apps
Testing mobile applications might be an excellent option on Fiverr if you want supplemental income. You can assess the usefulness of applications, after which you may give comments and ideas to those around you. When consumers make purchases of goods or services online, this can assist them in making better-informed selections.
If you go on Fiverr, you may test applications for marketing objectives or assess whether they are usable. If you have experience in digital marketing, putting your skills to the test by evaluating app designs might be an excellent way to showcase your abilities. You might also provide feedback on applications that are currently being considered.
No matter what test you choose, make it a point to provide insightful feedback that other users may use to make more informed judgments about the products they want. Fiverr is an online marketplace that boasts more than 2 million active users and allows users to earn money while performing something they enjoy.
Downloading Videos
People want to download and save videos from the internet they find valuable. The problem is that they need access to the appropriate technology, sufficient time, or adequate understanding.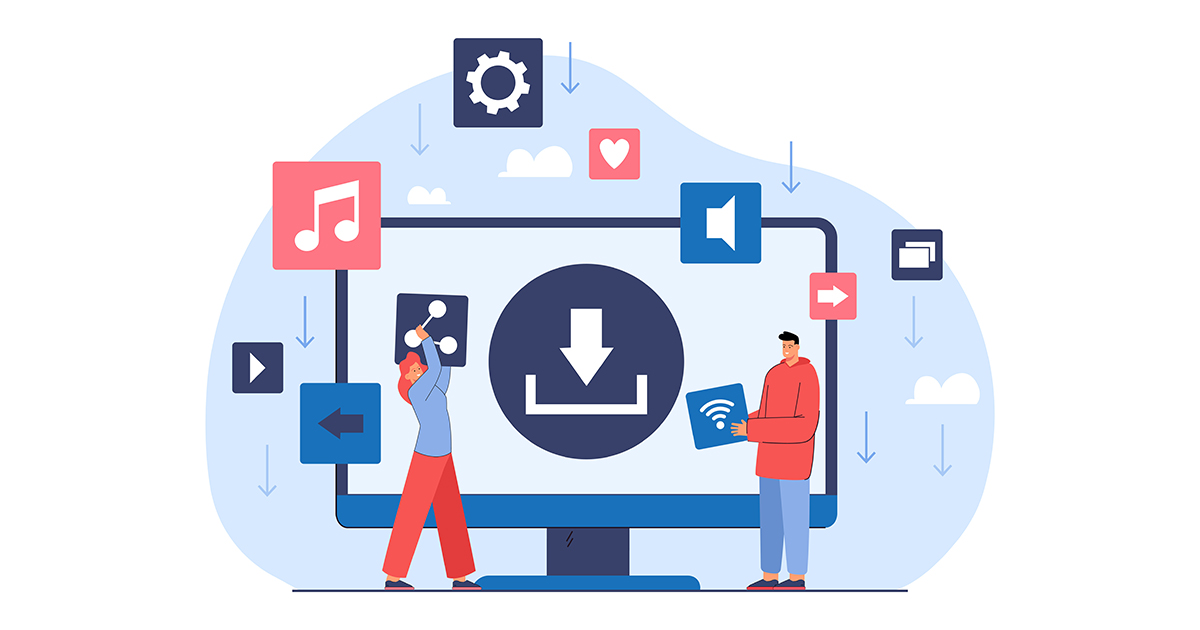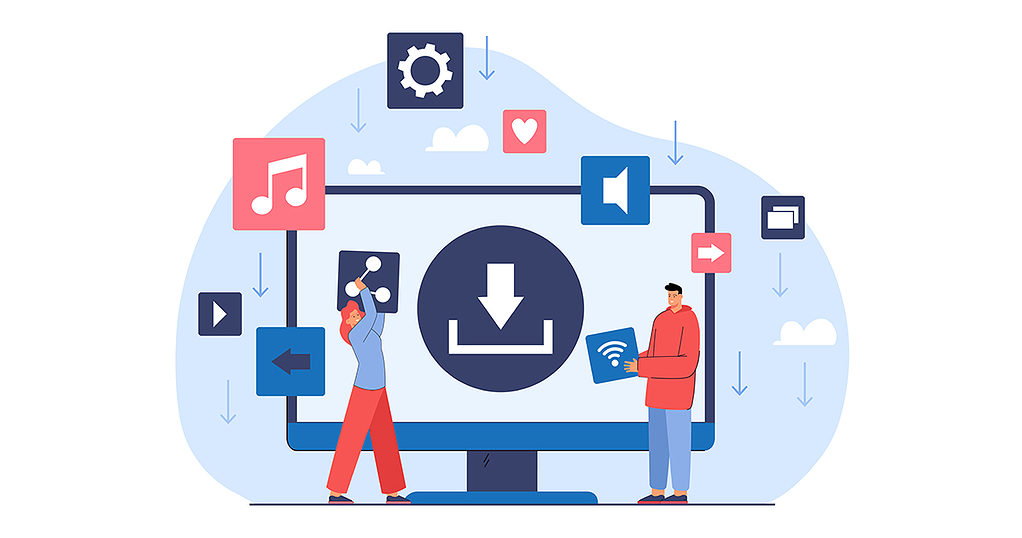 Therefore, downloading videos is one way to make money on Fiverr without skills. As a result of the simplicity of the assignment, a significant number of college students who are now jobless participate in this activity to make money.
You may convert videos downloaded from DailyMotion, Vimeo, YouTube, and other websites into various file formats compatible with your computer by using this (such as MP4). After you have completed this step, you will be able to post the videos and send them to your customers so that they are always available to watch.
Some companies charge $20 to convert each video. So even though you might only be able to earn a lot from these types of gigs, they can have significant profit potential.
Virtual Assistants
Businesses have recently realized the benefits of having someone conduct a variety of office administrative work from the convenience of their own homes, which has contributed to the rise in popularity of virtual assistants in recent years. Because you will get experience in a wide range of responsibilities in this role, it is an ideal stepping stone to becoming a virtual assistant.
As a virtual assistant, you will probably be responsible for a variety of activities, including the scheduling of appointments, the preparation of documents, and the response to emails. You will also have the opportunity to assist with responsibilities particular to your company or industry, such as collecting information and developing reports. The capacity to perform work for an organization from the comfort of one's own home is a tremendous boon for such businesses.
These types of gigs on Fiverr can pay anywhere up to $100 an hour. Anyone who puts in the necessary effort and dedication may succeed in this niche. Therefore, virtual assistant services on Fiverr can be the best option if you are looking for work that allows for flexibility and the possibility of professional advancement.
Contribute Your Thoughts and Assessments
If you want to make money on Fiverr without any skills and are okay putting in a bit of work in writing, then it is the place for you. Many of the services offered on Fiverr require adding a few lines to existing social media postings, blog comments, and other types of online content. If you have a significant number of followers on social media, you can easily show the extent of your work by just providing this information to your prospective employers.
Always maintaining a professional tone of speech is essential for avoiding the appearance of being spammy or unprofessional. Make sure your grammar and spelling are correct since no one would want to read anything full of mistakes. Simply by including some compelling, well-crafted sentences, you can convince someone to give you extra money.
Conclusion
Fiverr can help you make extra money. This blog showed you how to make money on Fiverr without skills. But, of course, people will always want what you have to offer, and there are many other areas where you could use your skills.
It's essential to set up a creative username and a profile picture that looks professional and to make sure that the description of the services you offer is as straightforward as possible. It would help if you also said how long it would take to finish the project, what kinds of files the client will get, and how many changes you're willing to make to the final product. Try these methods to make money on Fiverr without any skills, and let us know your experience!
Featured Image by 8photo on Freepik