What is Fiverr Pro?
Fiverr is an online marketplace that brings together freelancing service providers and low-cost sellers from around the world. Their solution is to make the process of employing a professional freelancer easier. The internet marketplace does not need HR departments or hiring and firing procedures. Freelancers and smaller firms can sell their services on a case-by-case basis. Fiverr Pro enables consumers to make advance payments for Pro Gigs.
In addition, it offers digital services, including WordPress design, logo design, writing services, search engine optimization (SEO), transcripts, and voice-over work.
When the website first launched, they offered all of the services for $5; however, freelancers can now change their prices to whatever they want, and offer package deals, also known as Pro Gig Packages, as well as Pro, deals with highly verified and selected experts and agencies.
The ability of Fiverr Pro to create cash in addition to the sale of digital services is one of the main selling points of the platform for independent contractors and freelancers. Freelancing is taken to a whole new level by Fiverr Pro, which enables freelancers to sell subscriptions to the same client for periods ranging from three months to six months. They allowed subscriptions after the company's founders realized that certain services, such as search engine optimization (SEO), cannot be completed in a single job.
Fiver Pro Vs. Standard Fiverr Sellers
There are two distinct categories of sellers on Fiverr: those that provide their services through the Fiverr marketplace and those who participate in the Fiverr Pro program. There are important distinctions between the two categories of suppliers, despite each one offering a variety of services.
Marketplace Sellers
Traditional sellers are classified as marketplace merchants. They create a gig or service and offer it for sale at a set fee. For "gigs" on Fiverr, prices start at $5 and can go as high as $995 for more complex assignments.
Most sellers on the Fiverr marketplace are either self-employed individuals or proprietors of small businesses. They not only design logos but also work in video editing and voice-over, in addition to promoting businesses on social media.
When you use a service from a vendor on the Fiverr marketplace, you will have access to many different vendors. That is one of the most important benefits you may achieve, indicating that you can choose a provider that specializes in the kind of service you want and possesses the required talents and knowledge.
Fiverr Pro Sellers
The Fiverr Pro seller category is the highest tier among the site's various types of sellers. For individuals to participate in the program, they must first get through the screening process and fulfill a number of specified quality requirements.
Fiverr Pro sellers typically demand a higher price for their services than marketplace sellers do. The starting price is $150, but it may go as high as $10,000 for more intricate projects.
When you use a Fiverr Pro vendor, you are guaranteed to obtain a high-quality service because of their status. The Fiverr Pro vendors must pass the site's screening process and adhere to its high-quality requirements to ensure you receive service of a standard suitable for a professional.
Fiver Pro Jobs
For pro sellers, Fiverr provides access to many categories. The following is a list of some of Fiverr's pro categories:
Music
Coding and Computer Technology
Writing and Language
Recordings of Videos and Cartoons
Digital Marketing
Graphic Design
And More
You are free to send in a request to become a Fiverr pro seller in any particular subcategory. The applications of pro sellers are reviewed, and if all of their requirements can be satisfied, they are approved.
Applying for Fiverr Pro Seller Status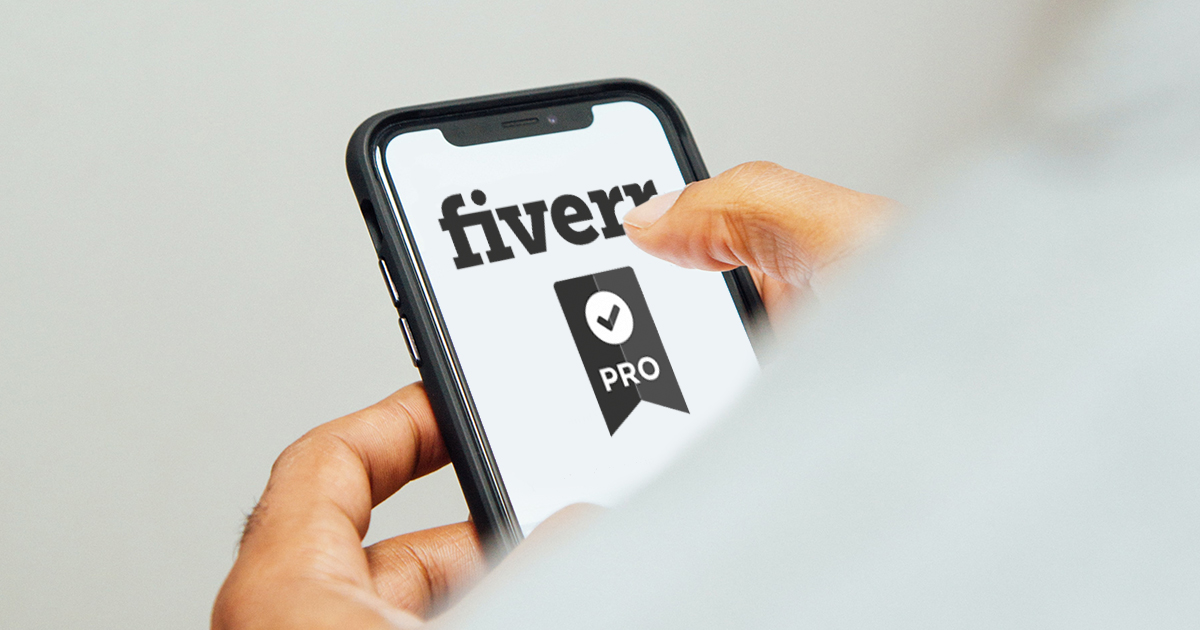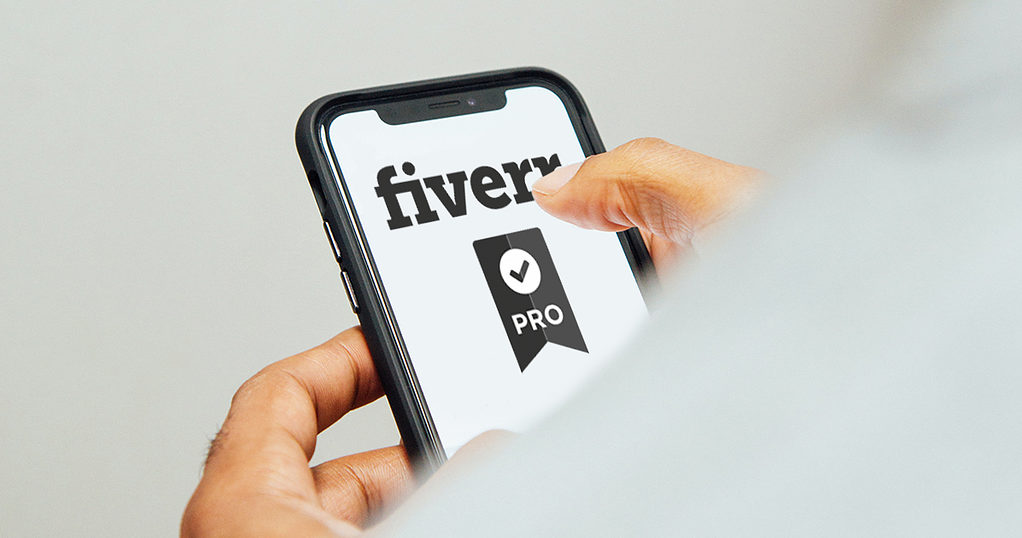 When you become a recognized seller on Fiverr Pro, you will have the ability to charge a higher price for your premium services. Most competent freelancing specialists recommend using Fiverr Pro because of its excellent potential for generating money.
How to Get Fiverr Pro?
Applying for Fiverr Pro is a straightforward process. The application procedure is divided into three steps, which are as follows:
Evaluation on a technical level
A professional screening, followed by another professional screening
Your application must also contain supporting documents
Examples of supporting documents:
Presentation documents
Video clips
Essay writing tasks
Recording
How to Become a Fiverr Pro?
You must submit a detailed application, which the Fiverr team will evaluate. Your application should include your portfolio, educational background, professional experience, or any outstanding work completed on Fiverr or elsewhere.
To be able to submit the Fiverr pro application, you need to either be signed into an existing Fiverr account or create a new Fiverr account.
What Kind of Requirements Does the Fiverr Pro Application Have?
Fiverr will inquire about your educational and employment history. You can submit an introduction video that lasts one minute, a link to your online portfolio, connections to your various social media platforms, and educational qualifications and diplomas.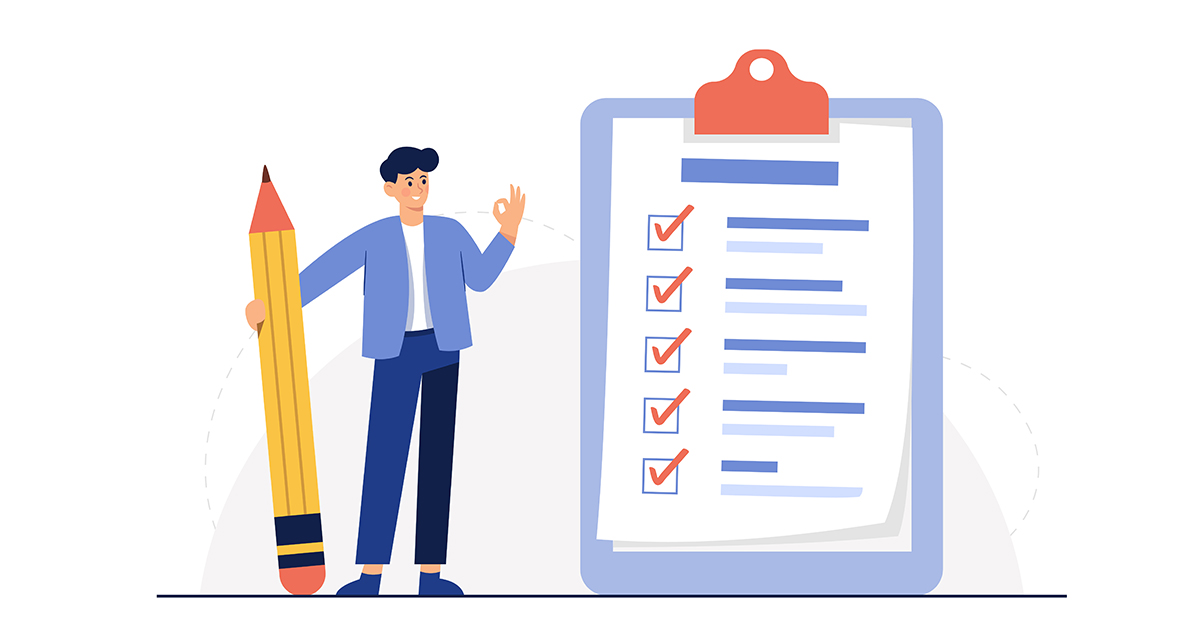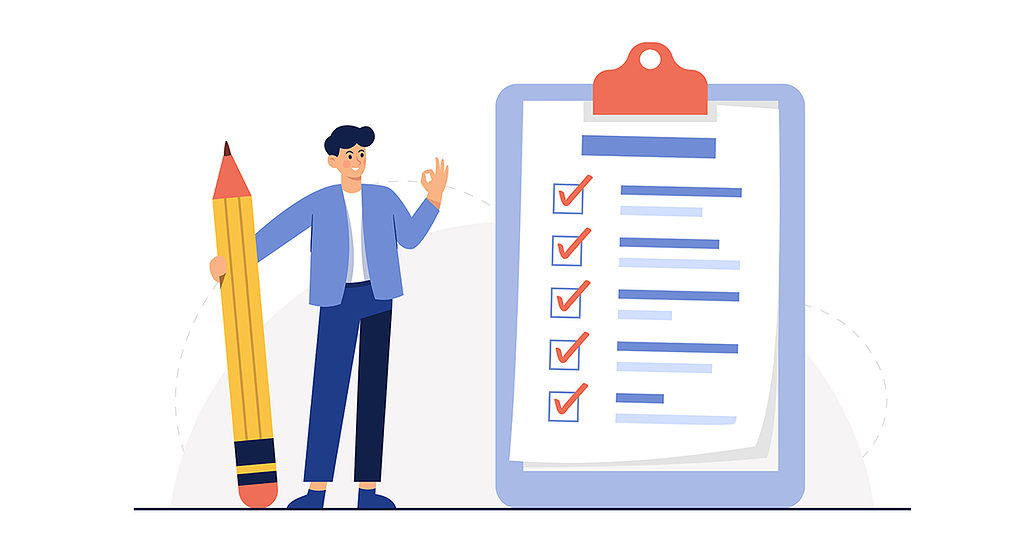 The more project links and portfolios you provide, the better your chances of being accepted into the pro category.
Feel free to write about it if you own a company or organization that employs people; you shouldn't even think twice about doing so, as it is something that will help your application.
The information Fiverr asks about your previous work includes links, screenshots, reviews, and other documents that corroborate your claim. Describe your working process in detail, including the tools and applications you use. You can also check up on Fiverr pro reviews before applying for a pro account.
Review Of Fiverr Pro Account
Fiverr Pro is worth a try. It gives you many benefits and a whole new world to showcase your skills. Here are all the benefits which stand out in its review.
The visibility of Fiverr Pro gigs is increased in comparison to seller gigs
It offers more favorable prices compared to the other market
A rapid increase in financial gain
You are provided with specialist assistance and rapid resolution of conflicts in this region
Its services are utilized by the vast majority of commercial and elite customers
Freelancers benefit from the increased reputation that it provides
This category contains high-caliber individuals and premium service options
Conclusion
Fiverr Pro is a fantastic platform that allows businesses and freelancers to offer the highest quality services. If you are a buyer, you can choose freelancers from anywhere in the world based on your preferences, budget, and deadline.
Selling on Fiverr may also be satisfying and gratifying. In addition, you may make significant money by selling your services and promoting yourself on Fiverr Pro.
Frequently Asked Questions
Is It Challenging to Get Verification as a Fiverr Pro?
That depends on your level of competency, as It examines freelance workers with years of experience and a portfolio of case studies to determine their overall quality.
How to get Pro-Verified on Fiverr?
Top sellers on Fiverr need to meet specific criteria:
At least 90 percent of their feedback rated as good
Successfully completed at least ten orders
Been active on the platform for at least 60 days
Then, you are eligible to receive this certification. If you feel that you are qualified and would like to apply to become Pro Verified, the following steps need to be taken:
After you have logged in to your Fiverr account, navigate to the top of the page and click the "Selling" link
Go to the "Pro Verification" section of the Selling page and click the "Apply Now" button
On the following page, you will be asked to provide information about yourself and the firm you work for
After filling out this form, click "Submit Application"
Following that, the Fiverr team will investigate your application. If approved, you'll get an email, and they will add the Fiverr Pro Verified badge to your profile.
What is a Fiverr Pro Gig?
Fiverr Pro is an exclusive marketplace that connects some of the largest companies and brands in the world with the best freelancers once they have been vetted. Each contract piece you take on from this platform is a Fiverr Pro Gig.