Nomics is a crypto asset data company that delivers professional-grade market data APIs to crypto exchanges and investors. In this article, we will discuss what Nomics is and the types of products and services it offers.
Nomics Overview
The mission of Nomics is to grow a decentralized financial system by making it understandable and accessible for data-driven investors. Nomics also aims to order on-chain transaction data such as REITs, derivatives, indexes, security tokens, funds, and cryptocurrencies. Here are the core values of Nomics:
Creativity
The Nomics team creates fresh ideas and welcomes change. The company tries to simplify and eradicate complexities from all the processes. Nomics reconceptualize issues to discover solutions through them.
Communication
The Nomics team is clear, articulate, and concise about what they are trying to do. Nomics always listens to its customers and tries to understand their queries before reacting. Company teams must maintain a calm composure and think clearly in stressful situations.
Focus
Nomics puts its customers and mission before its team and departments. The teams at Nomics are open-minded and are always searching for new and refreshing ideas.
Integrity
Nomics is non-political, candid, transparent, and authentic. The management is always open to accepting mistakes and learning from them. It is a norm at Nomics to treat everyone with respect.
Products and Services Offered by Nomics
Here are some products and services that Nomics offers:
Advertising
You can hire Nomics for advertising; the company never places its customer's brand next to high-yield MLMs, online casinos, or investment schemes. Nomics is a trusted brand in the crypto industry, and if you feel like hiring Nomics, you can do that by pressing the 'Advertise with Us option on the website.
Market Data API
The Nomics cryptocurrency and Bitcoin API is a fast-paced REST API that aspires to be the foundation for professional crypto investors and developers. The roadmap of the Nomics Market data API revolves around a Triple-A feature set.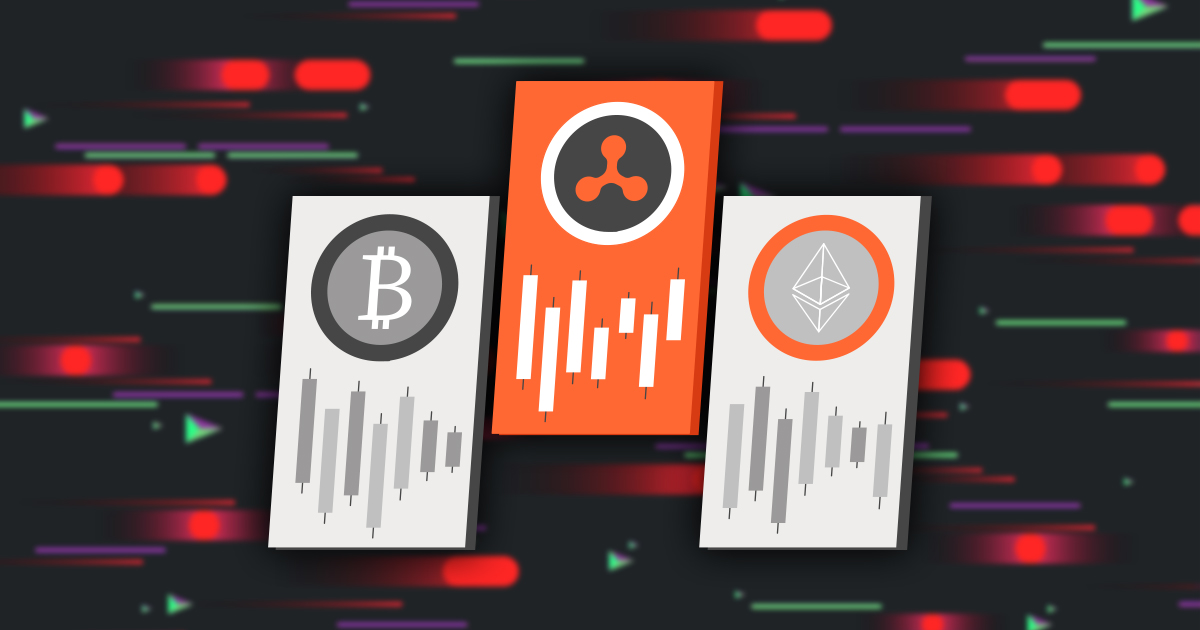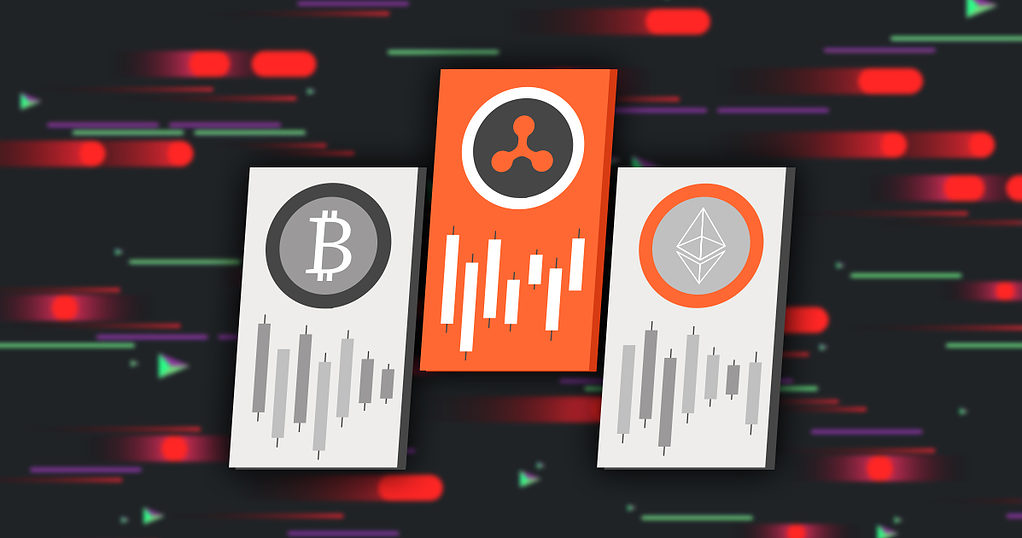 Nomics is building the core product to aggregate, analyze, and archive off- and on-chain crypto asset data relevant to traders and investors. Here are some interesting stats:
Tokens: 65,533
Average API response time: 51 milliseconds
Exchanges: 829
API calls attended last week: 321,051,870
Markets: 435,272
Total trades: 80,924,729,835
The Market Data API will enable you to create the following:
Charting
Mobile Applications
Trading Bots
Pricing Sites
Portfolio Valuation tools
Strategy Backtests
Data and Consulting Services
You don't have an in-house development staff or want to free up a department? Then you can hire Nomics' data and consulting services. Some companies can't help you; the company can guide its consultation services.
Since Nomics works exclusively with crypto asset data, it works rapidly and is cheaper than other companies. Here is what Nomics can offer you through its data and consultation services:
Custom asset price methodologies
Very low latency order book snapshot and trade data
Done-for-you White-label Market Data APIs
Several open-ended projects
If you want to engage with Nomics, you can contact them on their website.