Santiment is a behavioral analytical tool used in the crypto industry. The primary purpose of Santiment is to source social and on-chain information on more than 900 cryptocurrencies. In addition, Santiment aims to make market standards for crypto market data, project transparency, and best practices.
Santiment Overview
From the start, the Santiment team has had one mission: to remove information asymmetry from the cryptocurrency ecosystem. Blockchain is undoubtedly changing the world, but there is a serious concern about the lack of actionable and credible data in the cryptocurrency industry for all major stakeholders.
Santiment tries to block out the noise and provides high-quality insights on blockchain-based projects, market behavior, crowd sentiment, and cryptocurrency networks. Santiment is also determined to combine human intuition and machine effort. Here is how the company achieves its goals:
Human Intuition
The Santiment community and team are constantly testing the viability and integrity of the data and developing straightforward interfaces to turn the data into actionable, consumable insights:
Trend and price analysis
Research reports
Market Alphas and trading strategies
Market sentiment analysis
Machine Effort
The Santiment team is constantly doing the numbers and crunching the data from reliable sources. The team that puts all the data into data feeds and signal streams: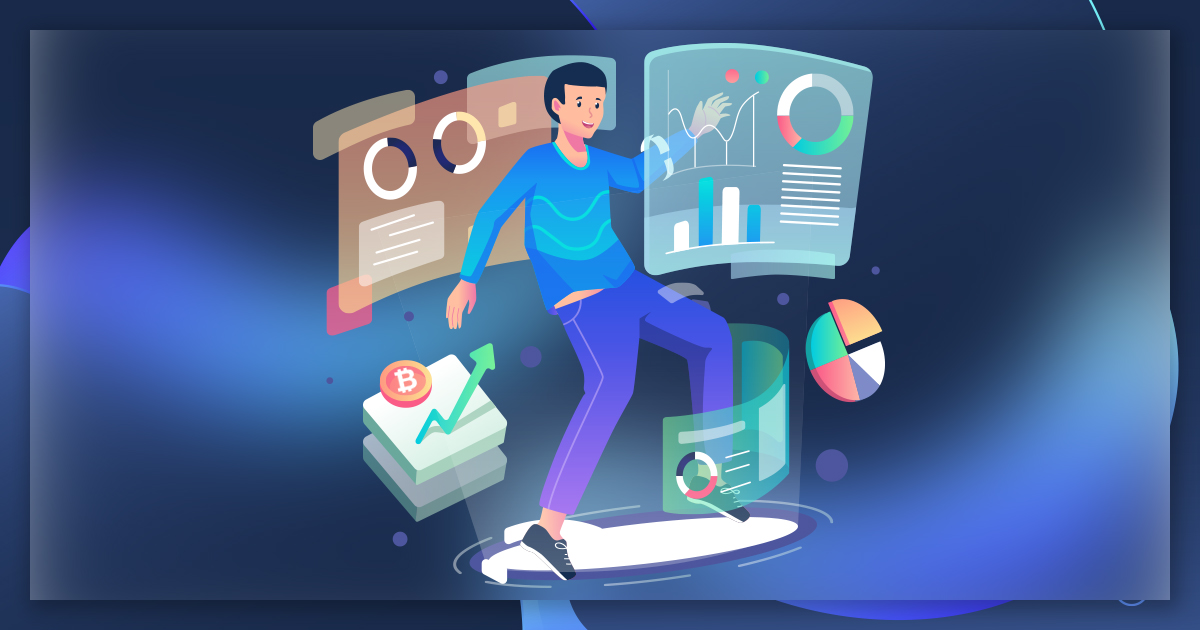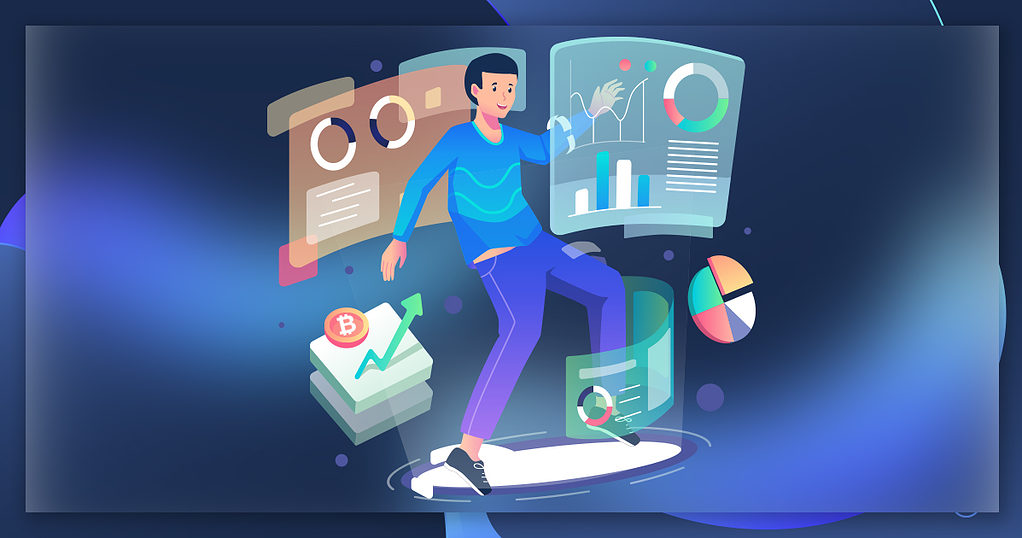 Volume and price data
On-chain information
Development (GitHub) activity information
Data on Social media activity
Data on Holder behavior
Data on market sentiment
Products Offered By Santiment?
Here are the two products that you can buy from Santiment:
Sanbase – Sanbase offers exclusive social, developmental, and on-chain metrics, custom spreadsheet templates, low-latency market signals, and regular crypto market insights. This product is a flagship platform for retail investors and cryptocurrency enthusiasts.
SanAPI – This is the most comprehensive cryptocurrency API on the market and offers single endpoint access for pricing and developmental, social, and on-chain information on more than 2000 coins. This product is designed for third-party applications, quants, and cryptocurrency developers.
Pricing
Here is the price of the products:
Sanbase
Starts from $44 per month
Watchlist for personal assets
Offers accurate market information feed
Full present and historical data
Low-latency market signals and alerts
Pre-made templates and plugin
SanAPI
Starts from $149 per month
Robust framework
Offers third-party integration
Build your trading bots or signals
If you choose the yearly billing option, you can save about 10%. Also, if you possess more than 1,000 SAN tokens, you get a 20% discount on all subscription plans.
Frequently Asked Questions (FAQs)
What Are SAN Tokens?
SAN tokens are utility tokens that offer access to exclusive sections of Sanbase.
How Do SAN Tokens Work?
SAN tokens are payment credentials; each token network is unique to its business, so you cannot use a token across different businesses.
Stake
You can hold a certain quantity of SAN tokens in your account. Give incentives to strategic partners to enhance and support the Santiment platform.
Reward
You can also use SAN as a reward by paying contributors, grants, etc. Crowdsourcing information and data, you must increase the value of Santiment services.