BlockScience is a complex system, analytics, and research and development firm. BlockScience aims to combine advanced computational and mathematical engineering with academic-grade research to create resilient and safe socio-technical mechanisms. In this article, we will discuss what BlockScience can offer you.

BlockScience Overview
BlockScience is a company that serves the IT industry and employs around 21 to 50 individuals. The company was formed in 2020 by the Filecoin Network and is based in St. Petersburg, Florida. In 2021, the company launched BlockScience Lab, which aims to create a SaaS web application that creates version-controlled project spaces that aid businesses in making crucial decisions.
The team at BlockScience specializes in computational methods and data science working on algorithm design flaws with complex human behavior implications. In addition, BlockScience evaluates ecosystem models, business, and pre-launch design based on simulation and analysis.
The mission of this company is to guide the development of positive-sum ecosystems for collaborators, partners, and clients by creating a bridge between real-world application and academic knowledge.
BlockScience also believes in diversification, so the team consists of licensed professional engineers and advanced degree holders.
What Does BlockScience Offer?
BlockScience practices and defines the field of economic system engineering. The company applies mathematical engineering technology that aligns with time-tested engineering practices. BlockScience also integrates behavioral economics and game theory to create sustainable and healthy ecosystems.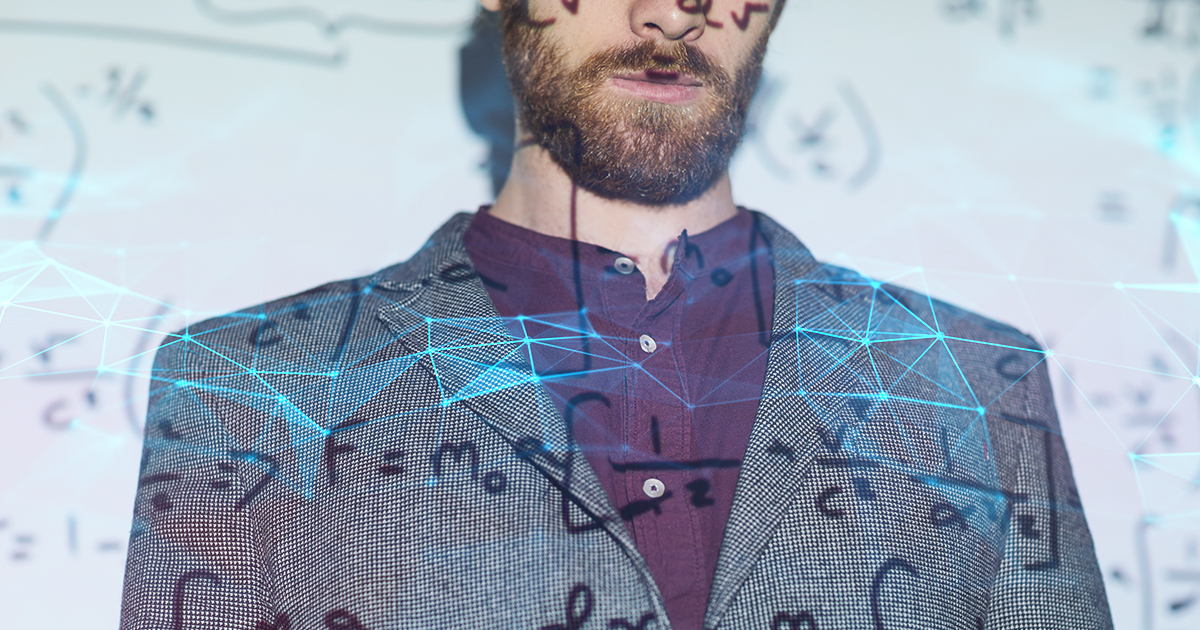 Game Theory – Game theory studies mathematical models of cooperation and conflict between rational and smart decision-makers.
Systems Engineering – This interdisciplinary engineering field focuses on managing and designing complex mechanisms with the help of control and observation to create different behaviors.
Decision Theory – This theory bridges psychology and economics and studies the reasoning behind an agent's decisions, such as empirical human behavior studies.
Network Science – This is a field of academics that studies complicated networks such as biological networks, telecommunication networks, computer networks, social networks, semantic and cognitive networks, and more.
Digital Twin – The BlockScience team has designed a python-based modeling framework called Complex adaptive dynamics computer-aided design (cadCAD) for research purposes. Whether creating automated smart contract logic on a blockchain or iterating on a new business model, creating a digital twin will enable you to test, validate and stimulate your ideas before implementing them.
BlockScience Collaborators And Clients
Here are some collaborators and clients of BlockScience:
Outlier Ventures
Giveth.io
Interchain
Delphia
Fairmint
The HBAR Foundation
Metagov
Reflex
Holo
Token engineering academy
CurveLabs.EU
Wu Vienna
BlockScience Resources
The BlockScience team loves to share knowledge with their community. All the recent presentations and talks are available on the website. For more video content, check out the BlockScience YouTube channel.
Frequently Asked Questions (FAQs)
How To Contact BlockScience?
If you have any queries, you can email BlockScience at info@block.science. You can also follow BlockScience on platforms such as LinkedIn and Twitter.
How To Use BlockScience?
BlockScience will help you start. Go to the website and press the "get started" option, and the site will take you through several steps and will set you up.