A Description of Fiverr
What is Fiverr? It is a freelancing platform that connects buyers and sellers of services. Buyers can purchase services for $5, while sellers can offer their services starting at $5. This platform is perfect for anyone looking to outsource small tasks or projects.
This article will overview Fiverr and discuss some terminologies you might encounter on the site. We will also provide examples of some descriptions you can use to help you get the most out of any freelancing platform!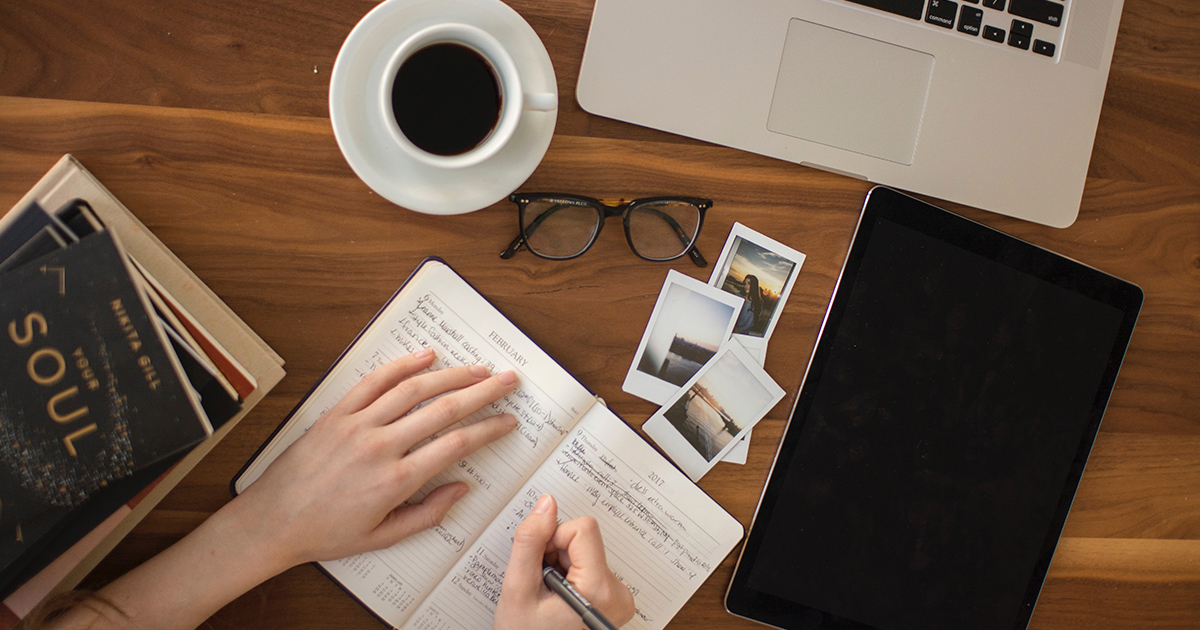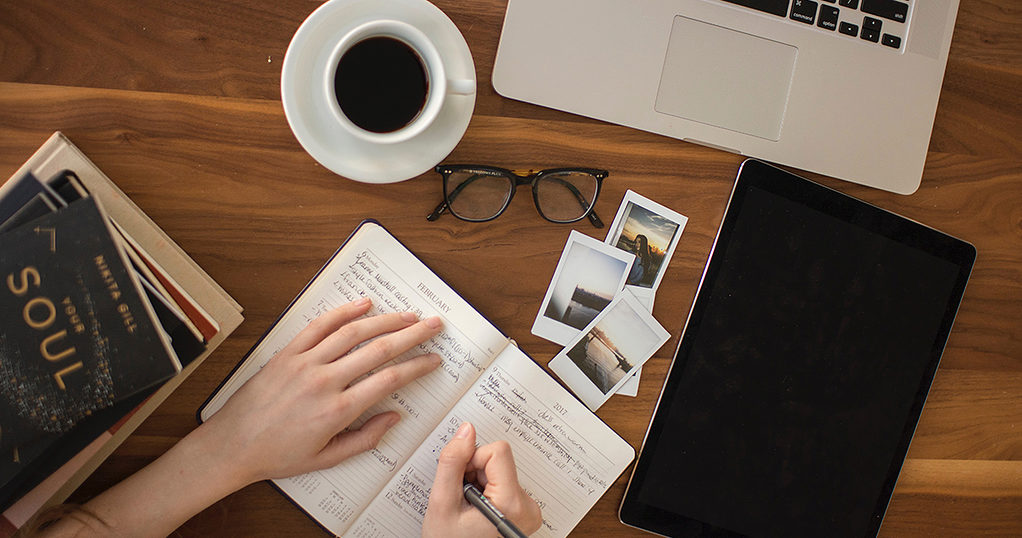 A Description of Fiverr – The Basics
Fiverr is an online platform that connects businesses and individuals with talented freelancers from all over the world, and the platform makes it easy to find the right person for the job. In addition, the platform offers various services, ranging from writing and design to video and animation, allowing freelancers an easy way to build or expand their portfolios.
To use Fiverr, buyers and sellers must create an account and add a payment method, such as a PayPal account, and once an account is created, buyers can browse through the available services and request a gig.
Once a buyer requests a gig, the seller has 24 hours to accept or decline the job. Then, both parties have 14 days to complete the work and leave feedback if the gig is accepted. Once feedback is left, Fiverr releases the funds to the seller.
Fiverr takes a percentage of each transaction as a service fee, typically 20% of the service's total cost, and offers optional upgrades for buyers and sellers. For example, Fiverr's "Pro" account feature allows only top-rated freelancers to bid on jobs. In contrast, the "Buyer Requests" feature will enable buyers to post their job requirements and receive bids from interested freelancers.
Description of Basic Fiverr Terminologies
Now that we've covered the basics of Fiverr, let's look at some of the terminologies you might encounter on the site.
Seller: A freelancer who offers services on Fiverr
Buyer: An individual or business that purchases services on Fiverr.
Gig: A service offered on Fiverr. Gigs start at $five and can be customized to include additional features and services.
Request a Gig: The process of submitting a job posting to Fiverr. Once a gig is requested, the seller has 24 hours to accept or decline the job.
Feedback: A rating and review left by a buyer or seller after a gig is completed. Feedback is used to help others make informed decisions when choosing freelancers.
Fiverr Descriptions – How to Create the Best Descriptions
While people search for terms such as Fiverr description for graphic designers, Fiverr description for a writer, virtual assistant description for Fiverr, and so on, the truth is, there is no "perfect" description that you can use.
That is because you need to know your market audience and who you want to sell your specific products to and craft your descriptions around that.
Profile Descriptions
To attract buyers, you must have an attractive and complete profile that includes a professional photo, a description of your skills and experience, and some examples of your work. You can also use Fiverr's "Gig Extras" feature to upsell buyers on additional services you offer.
When writing your profile description, keep the following in mind:
Be clear and concise – let buyers know who you are and what you can do for them.
Include relevant keywords – this will help your profile appear in search results.
Highlight your unique skills and experience – set yourself apart from other freelancers.
Gig Descriptions
When creating a gig, include all relevant information about your services, such as an accurate description, price, turnaround time, and additional requirements. It's also essential to use high-quality images that accurately represent the work you'll be doing.
A good Fiverr gig description should be:
Clear and Concise: Get straight to the point and let buyers know what you can do for them.
Detailed: Include all relevant information about your gig, such as pricing, turnaround time, etc.
SEO Optimized: Use relevant keywords for your gig to appear in search results.
Unique: Set yourself apart from other freelancers by highlighting your special skills and experience.
Some Examples of Fiverr Descriptions
Do you need help with any writing tasks? I am a professional writer with over five years of experience crafting compelling content. I can help you with anything from writing website copy to creating high-quality blog posts.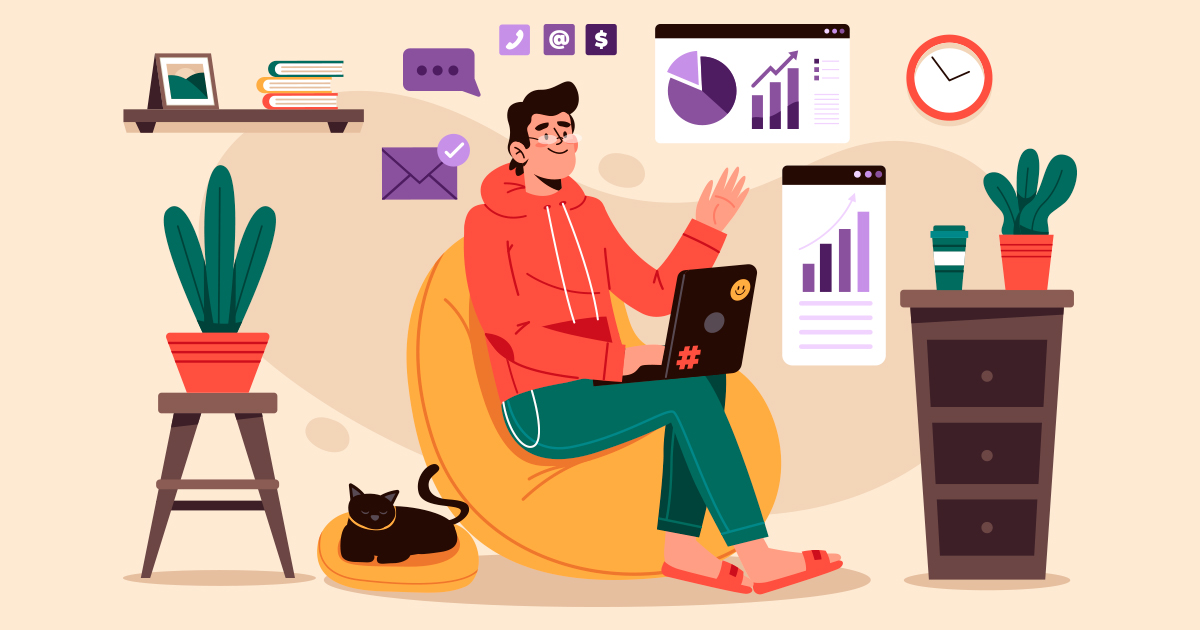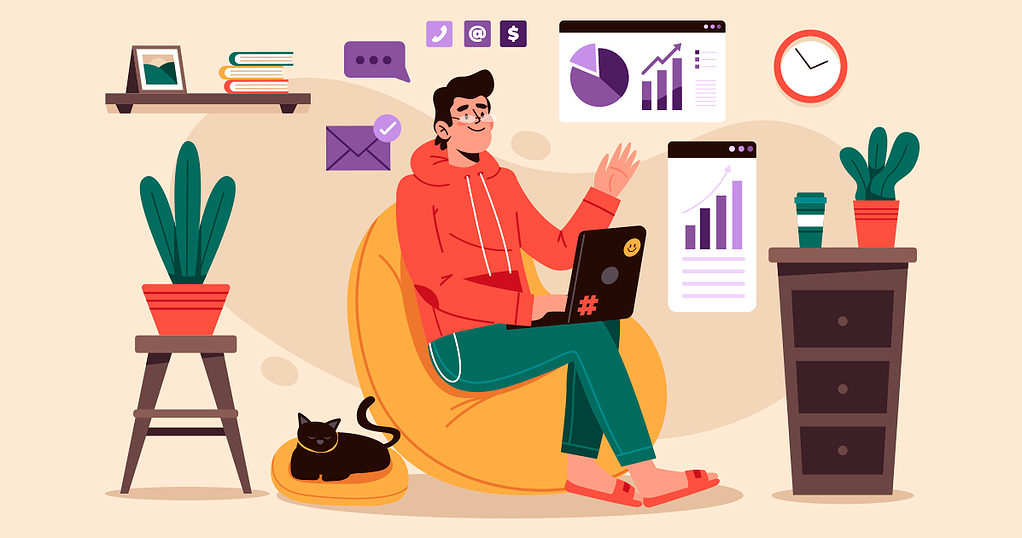 As a virtual assistant, I am here to help with all your administrative tasks, big or small. I have over three years of experience working as a VA and can handle anything from scheduling appointments to managing your social media accounts.
Need help with your graphic design needs? Look no further! I am a professional graphic designer with over seven years of experience. I can create anything from custom logos to stunning social media graphics.
If you're looking for someone who can provide high-quality voiceover services, you've come to the right gig! I have over ten years of experience as a voice actor and can provide a wide range of voices for any project.
However, as you have seen, there is no one size fits all, and you should take your time to decide who you are trying to sell to and how they want to see your descriptions for maximum benefit.
Extra Tips for using Fiverr
When submitting a job posting, include all relevant information about the project, such as an accurate description, budget, timeline, and any special requirements. Then, once you've received bids from interested freelancers, take some time to review their profiles and portfolios before making your final decision.
Once you've found a freelancer you'd like to work with, communicate clearly and frequently throughout the project to ensure a successful outcome. After completing the project, remember to leave feedback for your freelancer!
Conclusion
Fiverr is a great resource for businesses and entrepreneurs who need help with various tasks, from writing and design to virtual assistance and voiceovers. You can attract buyers and sell your services effectively by creating a clear and concise profile and gig descriptions.
Featured Image: Image by rawpixel.com on Freepik